This is a growing list of businesses who offer Cannabis themed clothing, apparel, and other wearables for sale. If you're looking for something to wear that is cannabis oriented and eye catching, this growing list is a great place to begin looking. If you believe you know of a link we should add here, please let us know using the comment form at the bottom of this page.
It seems like just about every day there is some brand new story in the news about Cannabis law reform or other marijuana related item. With the ever increasing popularity of online social avenues, it's no surprise that the industry continues to expand exponentially day by day.
With such a fresh market arising, it only makes sense for entrepreneurs to be pumping out business ideas in an effort to carve themselves a piece of the action in this unfolding multi-billion dollar industry.
Continue reading below to see some of our favorite picks for cannabis friendly clothing businesses as well as some specific apparel we believe is worth taking your time to review.
Last update: February 28, 2021
Views: 71
Cannabis Themed Clothing
The following businesses specialize in offering Cannabis themed clothing and apparel. Businesses selling Cannabis jewelry will be included in this list.
StonerDays®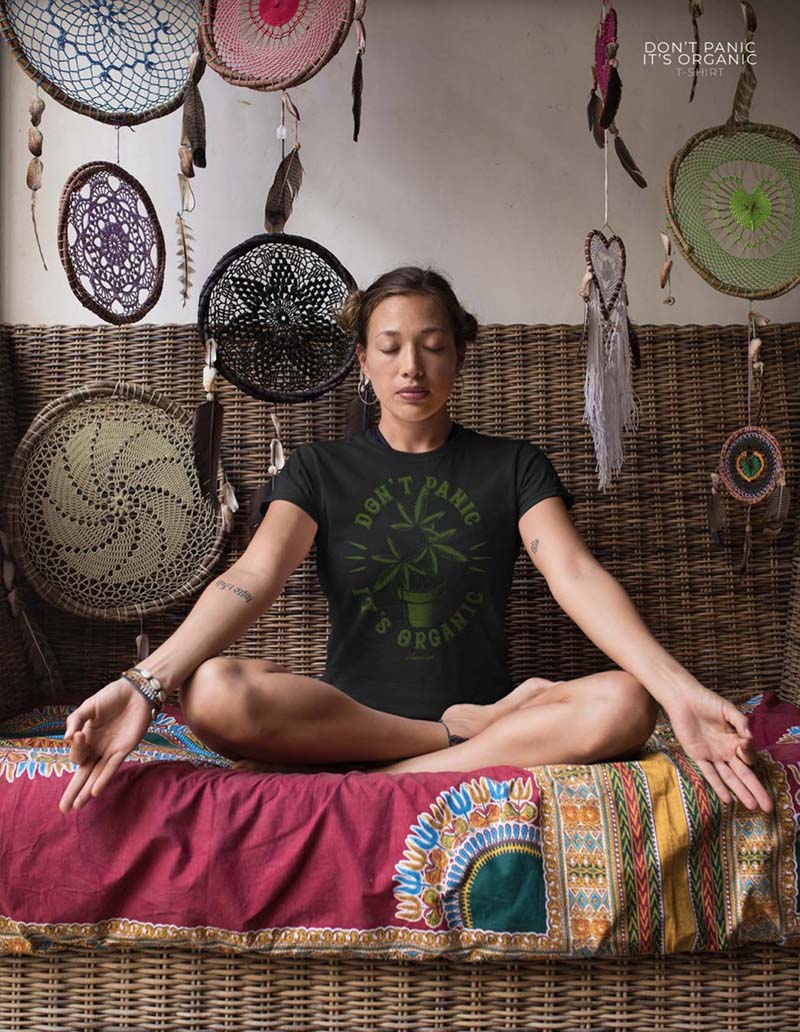 StonerDays® – StonerDays® is a well put together website offering Cannabis clothing and apparel. At first glance you'll notice a professional website design. The next thing you'll notice is their clothing selection is unique and not something you'll see being sold across Amazon. If you have an online audience, they also have an affiliate program you may be want to consider joining. Plus they'll send interested patrons FREE StonerDays® stickers upon request!
The Higher Shop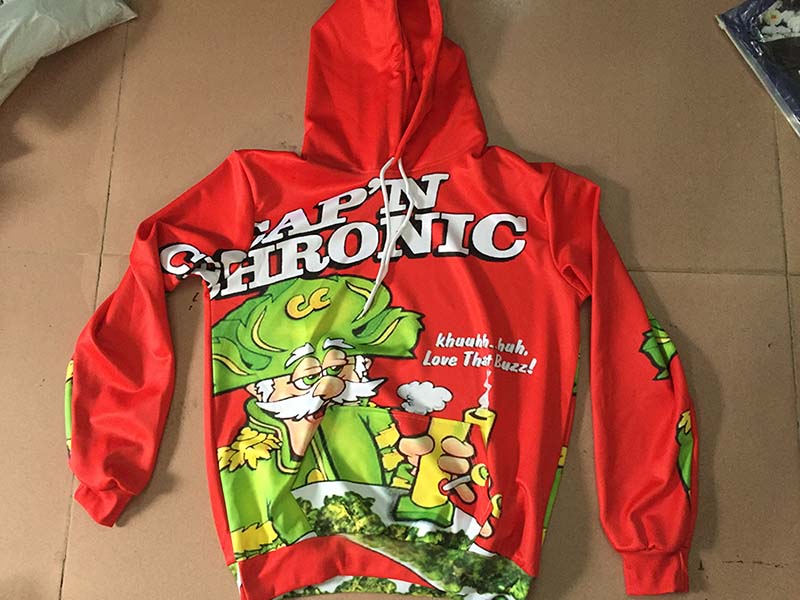 The Higher Shop – The Higher Shop offers men's and women's Weed clothing and cannabis hoodies. They have a large selection of really cool looking hoodies that we haven't seen anyone else wearing. If you're looking for something to wear that is marijuana themed, this website is a must see. Chances are you'll see more than one clothing item that you'd be interesting in wearing to your next event
Rasta Empire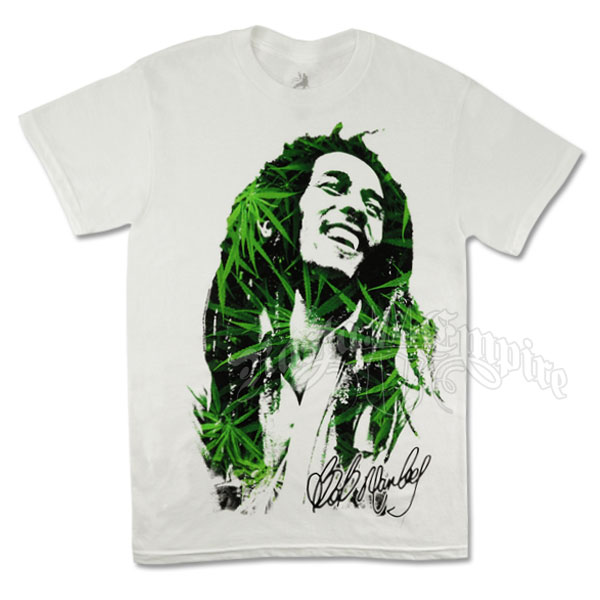 Rasta Empire – Rasta Empire has more than just weed themed clothing. Their assortment of wearables, as you might imagine, is rasta themed. If you love living the rasta lifestyle then be sure to check out their collection. They even have a back to school section.
Blaze and Leaf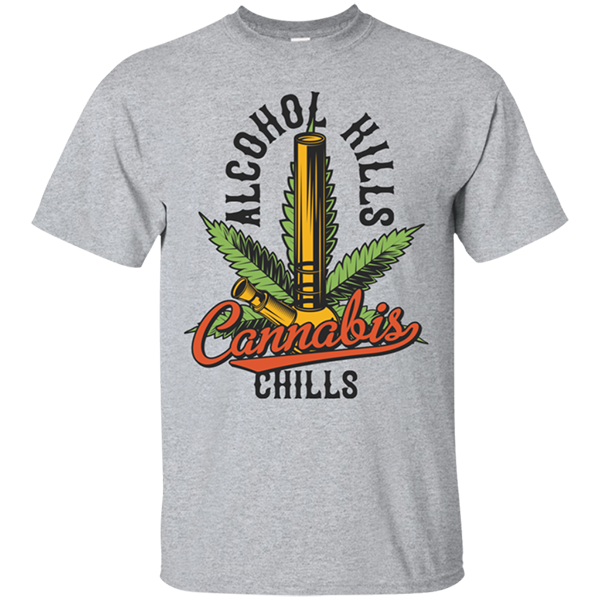 Blaze and Leaf – Blaze and Leaf sells Weed clothing, Stoner t-shirts, and more. What we like about their clothing is they all seem to have a very classic retro look. Be sure to give them a look if you're looking for weed clothing. Oh and if you're looking for a onesies, they have those too (and more).
Stigma Clothing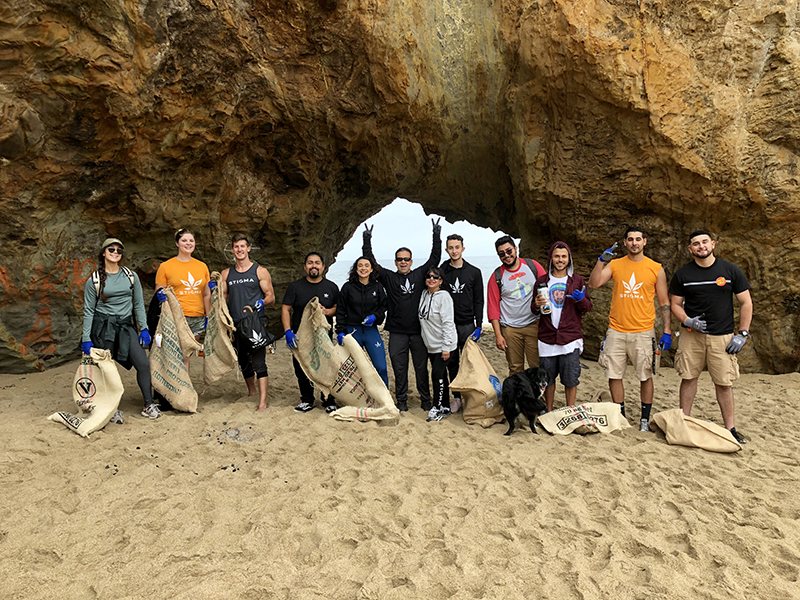 Stigma Clothing – Stigma clothing has started a clothing line for stoners who live an active lifestyle. Their mission is to remove the "lazy stoner" stereotype. Many of us who are active know that consuming Cannabis can actually provide an uplifting effect, especially with Sativas. If you're a Stoner athlete or enjoy a nice gym session, be sure to check out their active wear for Stoners.
Tree Best Buds

Tree Best Buds – Tree Best Buds is a business started by two brothers. It has a large assortment of stoner t-shirts, jackets, hoodies, and more. Their prices are reasonable and they hope to raise cannabis awareness through their stoner clothing line.
Magic Leaf Tees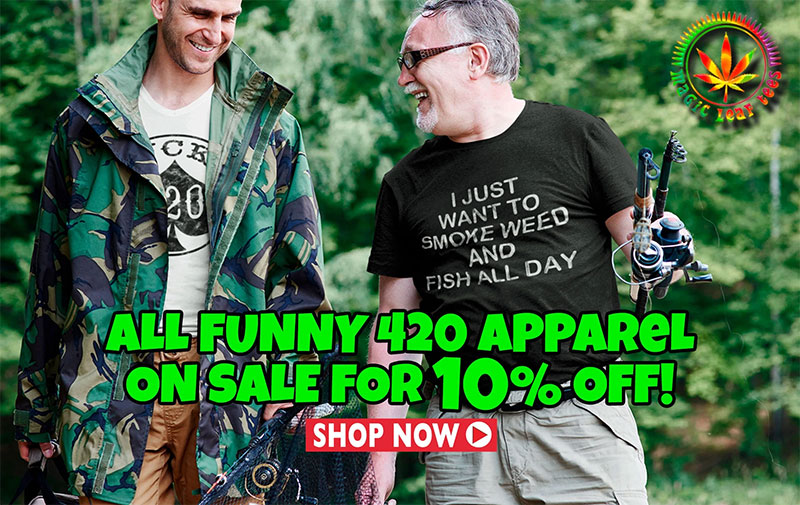 Magic Leaf Tees – Magic Leaf Tees is a great website to find very unique Cannabis T-shirts. In fact this is one of our favorite websites to find great stoner clothing. Aside from clothing, they also have other accessories such as hats. Definitely check out their large selection of weed themed clothing and accessories.
Have a Suggestion?
Please leave a comment below if you think we missed something that should be included in this list. We'll take a look and add it if we feel the quality meets our expectations. There are many more businesses stores out there, but we prefer to keep our list concise, made up of the ones we like the best.
See something broken? Please comment below and we'll try to fix it asap.
Thanks!