There are many different kinds of vaporizers on the market today. Ranging from portable vapes, to not so portable vapes, ones made solely for flower, ones made for concentrates or even for both.
We've picked some of what we think are some great vape companies you should consider checking out before buying your next vaporizer. Don't just take our word for it, be sure to check out Youtube to see what others are saying about these (and other) vaping products
Last update: August 3, 2021
Views: 155
Vaporizer Products
Volcano Classic Vaporizer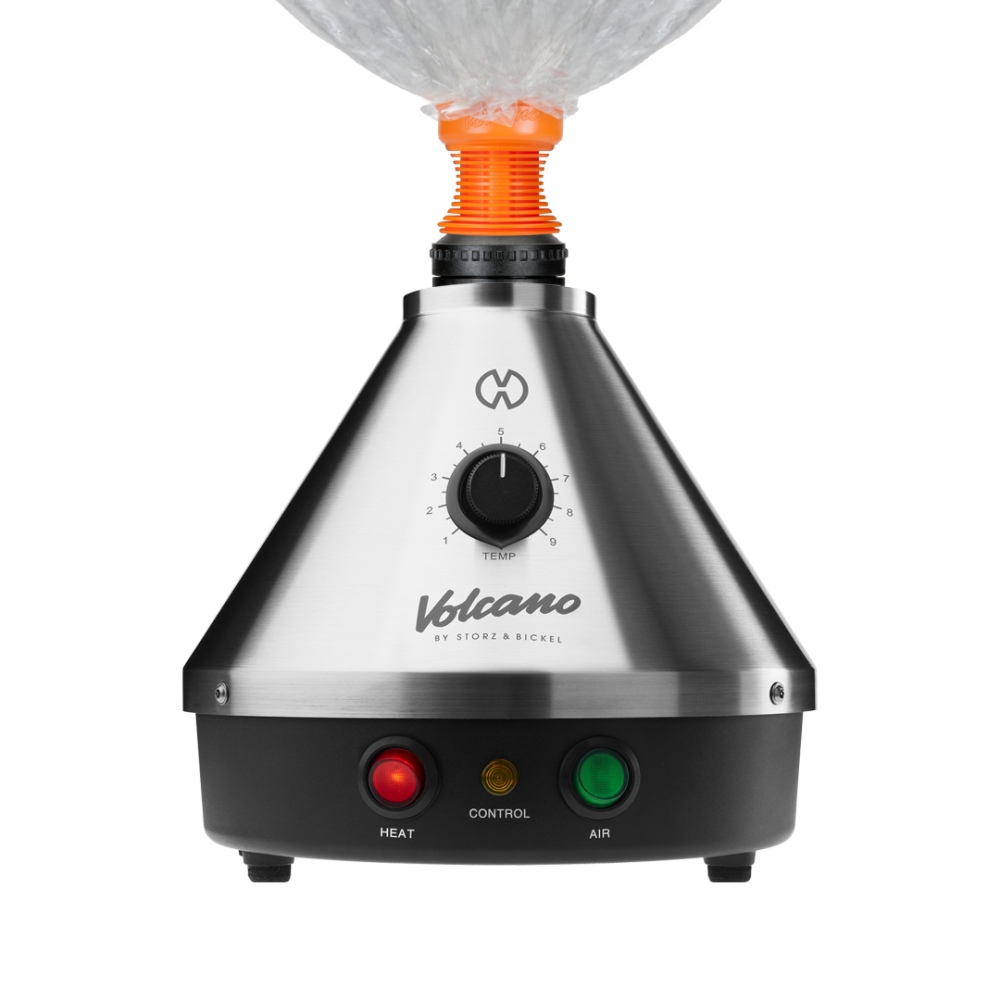 Volcano Classic Vaporizer – Volcano Vaporizers were around back when I first started smoking cannabis nearly 30 years ago. Their reputation precedes them, that's for sure. Chances are, you've probably used a Volcano vaporizer at one time or else know someone who has. The reason they have been in the business for so long now, and the same reason many smokers know the name Volcano Vaporizer, is because of their quality and craftsmanship.

These vaporizers are intended to be used at home, though they are also the maker of another very popular product, that is portable. Check out that product below
Volcano Mighty Vaporizer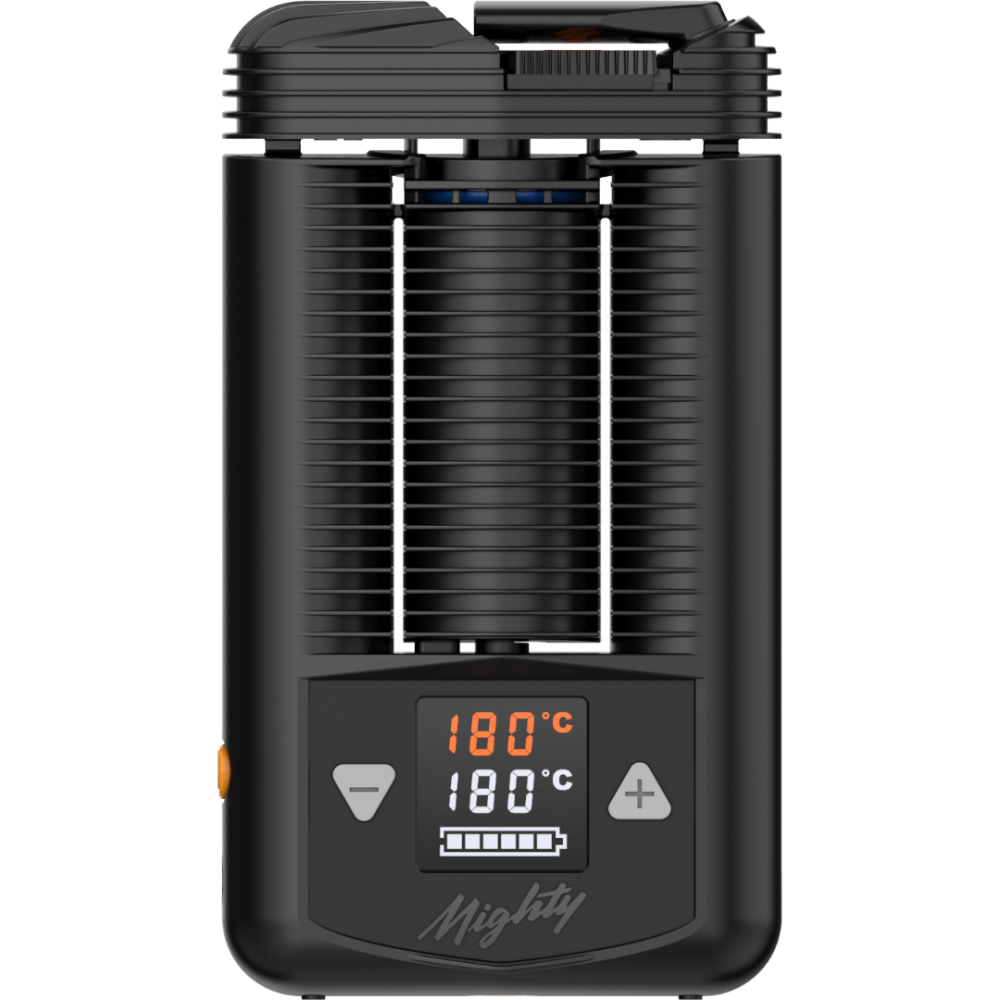 Volcano Mighty Vaporizer – From Storz-Bickel, the makers of the Volcano Vaporizer, comes the Mighty portable vaporizer. Actually, it's not a new product of theirs. It's been out for some years now. I personally haven't tried it before, but judging by many of the reviews that I've read, this is one of the best portable vaporizers on the market today. It uses a patented combination of full hot air convection heating and also additional conduction, which they save gives an efficient vaporization from the very first draw.
Firefly 2+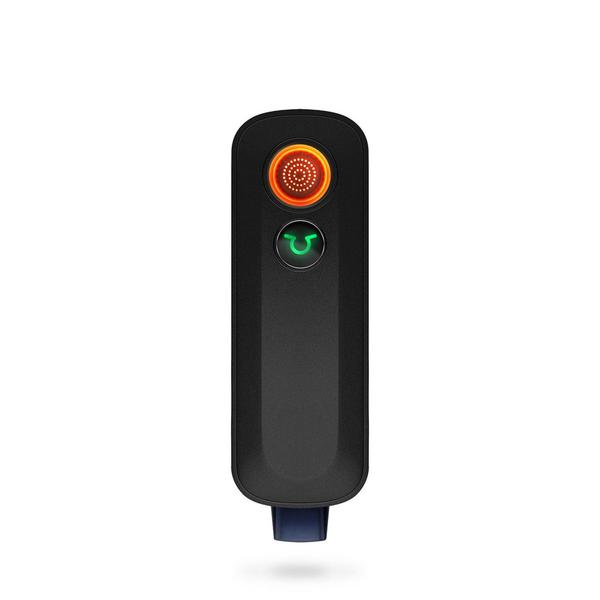 Firefly 2+ – The Firefly 2+ vaporizer is one that I personally own. This awesome little vaporizer has a super fast heating time. 3 seconds after you start it, it's heated and you can begin taking a draw.

This little vape can not only do flower, but can also vaporize concentrates. There are two sensors, one on each side of the vape, which senses contact with your skin. Therefore all you have to do is hold it to your lips naturally and it begins the heating process.

My only complaint with this vape is I wish you could charge the vape directly using mini-usb, etc. instead of having to place it in its charging case. That means if you're on the go, you can't just grab the vape, you also need to bring along the charging cradle. Not a deal breaker, but the least number of things for me to forget, the better.
Have a Suggestion?
Please leave a comment below if you think we missed something that should be included in this list. We'll take a look and add it if we feel the quality meets our expectations. There are many more businesses stores out there, but we prefer to keep our list concise, made up of the ones we like the best.
See something broken? Please comment below and we'll try to fix it asap.
Thanks!