Hobbies and Interests
Hobbies:

Favorite TV Shows:

Favourite Movies:

Favourite Games:
Favourite Music Bands / Artists:

Favourite Books:

Other Interests:
Personal Info
About Me:

Birthday:

January 1st, 1980

Birthplace:

Lives in:

PA

Occupation:

Joined:

July 01, 2019

Gender:

Male

Marital Status:

Single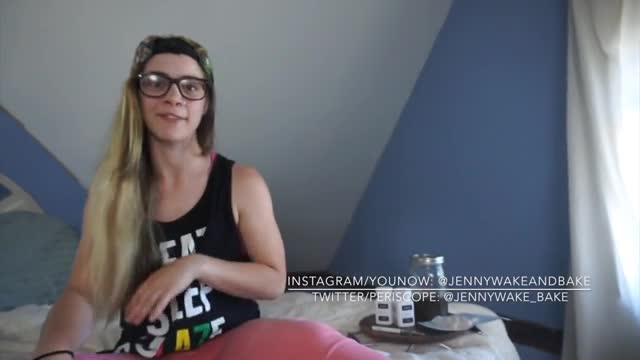 Watch Video
This is a video I have been wanting to make for a while, and I finally had collected all the items I wanted to share in this video. NOTES: Three of the Indica 2mg gummy cubes did infact do something for me. I was sursprised but mostly just happy and sleepy. Win win win. Medicated Smoothie: https://youtu.be/t49Nn0Ri8-g Check out @NESSIESKITCHEN to see how we made the tincture. https://www.youtube.com/channel/UC8tq8v0Xv9slLfHHg6K4tfA?app=desktop Thanks for watching. Like & subscribe Instagram: @jennywakeandbake Younow: @jennywakeandbake Twitter/periscope: @jennywake_bake THIS CHANNEL IS FOR LEGAL CANNABIS PATIENTS AND ADULTS 18+ I am a legal MMJ patient in the state of MA JENNY P.O. box 682 Winsted CT 06098 Things I love: http://www.amazon.com/registry/wishlist/2QQSCNTCHF812 WAYS TO SAVE Save $4.20 on your very own Nuggy from Nugtools https://nugtools.com/products/nuggy 'Jennywakeandbake' will save you 15% at check out from Sploofy Brand http://www.sploofybrand.com?rfsn=228755.0f754 'Jennywakeandbake' will save you 10% at check out from cannasmack. https://cannasmack.com/ref/jennywakeandbake 'Jennywakeandbake' will save you 10% at check out from Sourcevapes. https://www.sourcevapesaffiliates.com/156.html Use code 'jennywakeandbake' to save at checkout with SmokeCartel. http://smokecartel.com/ 'JENNYWAKEANDBAKE' will save you 10% when you sign up for a Kushcargo subscription box and 5% on store items. https://kushcargo.com/ 'Jennywakeandbake' will save you $30 when you purchase a Magical Butter Machine http://store.magicalbutter.com/?afmc=jennywakeandbake Shop Daily High Club: http://dailyhighclub.com/?rfsn=616075.3eb84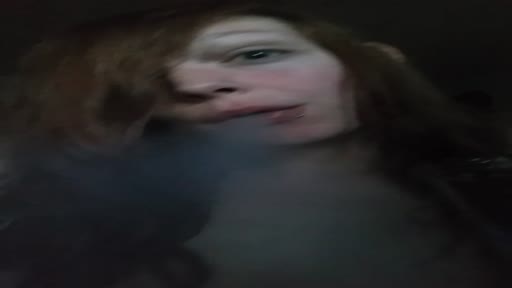 Watch Video
My Wife Lindsey, Hitting Her Monster Bong BigAssGlass piece. Last conversation I had with the owner of the site: Non-sexual nudity is okay. No genitals, female pubic hair, and butts of both sexes are okay. But no pornography. If you can't verify to the site that the person is of age and consenting to the content, it will be removed for safety. If you post any topless videos or pictures of your own, make sure to include the age of the person, the relation to you, and a statement that they "Consent and approve" of the post. My wife Lindsey is 26, she consents and approves of this video post.