Hobbies and Interests
Hobbies:

Favorite TV Shows:

Favourite Movies:

Favourite Games:
Favourite Music Bands / Artists:

Favourite Books:

Other Interests:
Personal Info
About Me:

Birthday:

January 17th, 1967

Birthplace:

Lives in:

CA

Occupation:

Joined:

May 27, 2019

Gender:

Male

Marital Status:

Single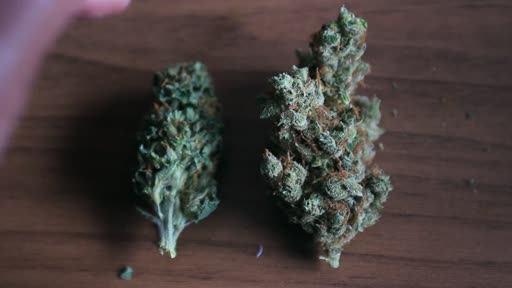 Watch Video
Like my videos? Show some love here x3: https://www.paypal.me/BrittanySmokesWeed -~-~~-~~~-~~-~- Hey guys~ Here's a video showing you how to tell the difference between indica and sativa cannabis buds. These are fairly high quality buds, but the same rules apply for different quality or strains. Thanks for checking the vid out. Subscribe and jointheclub for more! MY SOCIAL MEDIA: My ART BLOG: http://hxcdesigns.tumblr.com/ TUMBLR: http://hxc-riot.tumblr.com/ FACEBOOK: http://facebook.com/hxc.riot SNAPCHAT: stoner-loner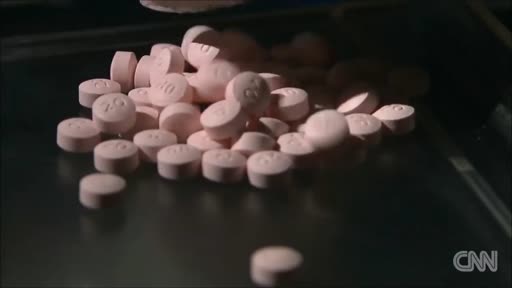 Watch Video
This is a really good documentary that I've had my parents watch. It's reported by Dr. Sanjay Gupta. Check my channel if you want to watch parts 1, 2, and 3.