420 Friendly Social Network
Why Join Potspace?
The main reason people join Potspace is the new connections you can make. Discover new friends nearby and remote

High Times
You've come to the right place. Sit back, ignite your favorite strain, and see what everyone is up to on Potspace

Lots of information
Whether you're looking to discover a new nearby dispensary or read about what other Stoners are doing around the world, Potspace has something for you
Friendly Staff
Our small team is here to provide you with a fun place to visit. We try our best to remove unwanted spam before it reaches you.

Customize Profiles
Make your profile look a little bit different than everyone elses by using custom images and backgrounds

Connections
You'll most definitely make some new connections, both far and near, as you begin to discover the many Stoners you've never met before

Entertainment
We think Potspace is an entertaining place to visit, and we encourage our members to support our growth by suggesting new features and ideas
POTSPACE.COM
Learn a little more about
Potspace

and how we started

Potspace was born on August 8, 2006. After about 3 years we had more than 200,000 members and even made it into Rolling Stone Magazine. The Kottonmouth Kings (KMK) created a cross promotional video for Potspace. Paypal and several other payment processors refused business from us, ultimately resulting in it's very rapid death.

In 2019 our small family decided to resurrect Potspace from its ashes. Our hopes of building a family run enjoyable website where members can come together, make new friends, upload and watch some videos, and even find a significant other (or job) in our classifieds section is again being realized.

We have a long way to go, but without all of you here to enjoy the fruits of our labor, there really wouldn't be any entertainment value. Our plan is to continue building and little by little spreading the word in hopes of one day our website again becoming a fascinating 420 destination for all of you to enjoy.

We are always looking for new ideas and volunteers to help us with our website. If you like what you see, or if you think you have an idea or two on how to make it really come alive, please don't hesitate to contact us - If you'd like to support our continued growth, there are several ways in which you can help us sustain our positive growth.

Thank you for stopping by, we hope you decide to come back from time to time and don't forget to bring your weed!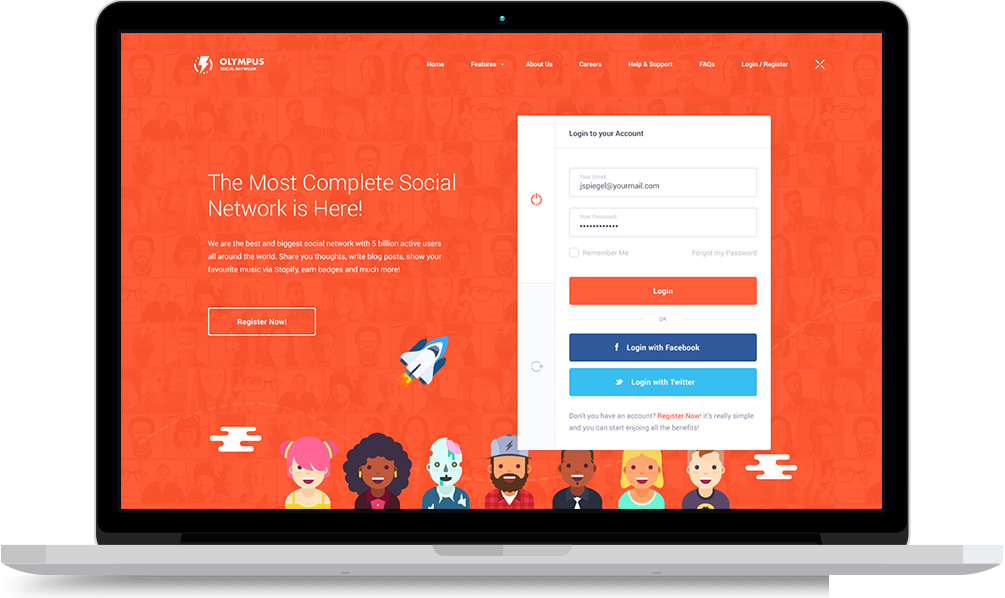 Do you wanna join our team?
Currently we don't have any vacancies, however we expect to be hiring shortly. Thank you for your interest in working at Potspace.com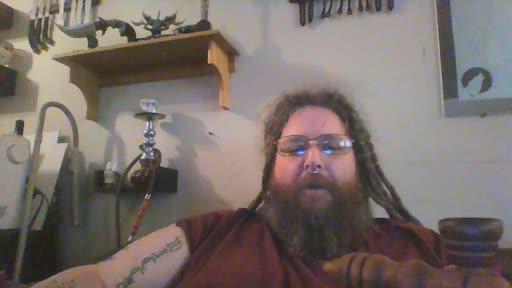 Watch Video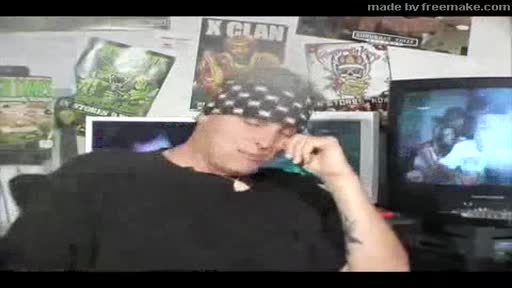 Watch Video
This is an old video I found, sadly the sound doesn't match up in this one.