Profile Intro
About Me:

Ardent is a cannabis device company that activates and infuses cannabis in a few easy steps, quickly (90 min). The NOVA Lift increases potency thus the user has to use less cannabis, saving money. It requires no advanced planning and clean-up is easy.
Favorite Pages (0)
There are no favorite pages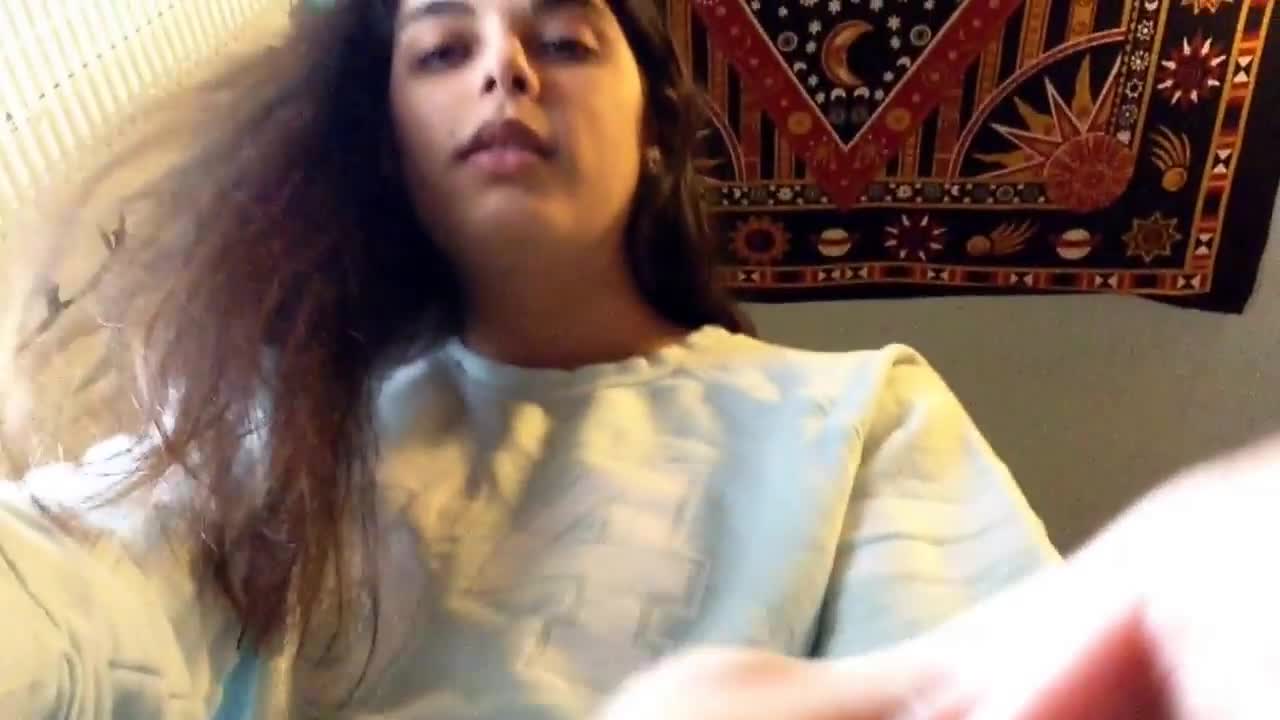 Watch Video
Saw this video and just made me laugh for a minute when the guy says to her, "Try blowing out first then blowing in." I mean don't you think it would've been easier and more clear to just say, try emptying your lungs first, or something to that effect?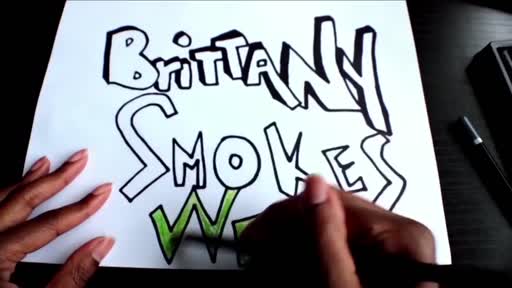 Watch Video