Profile Intro
About Me:

Ardent is a cannabis device company that activates and infuses cannabis in a few easy steps, quickly (90 min). The NOVA Lift increases potency thus the user has to use less cannabis, saving money. It requires no advanced planning and clean-up is easy.
Favorite Pages (0)
There are no favorite pages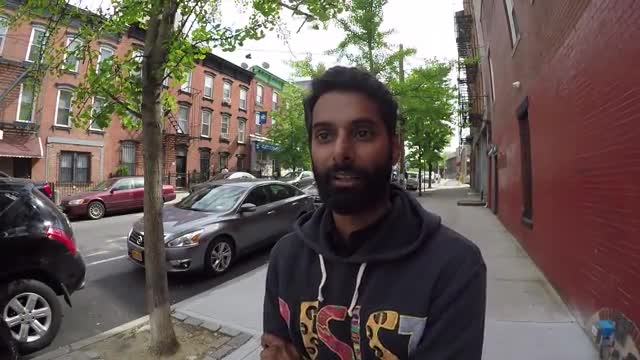 Watch Video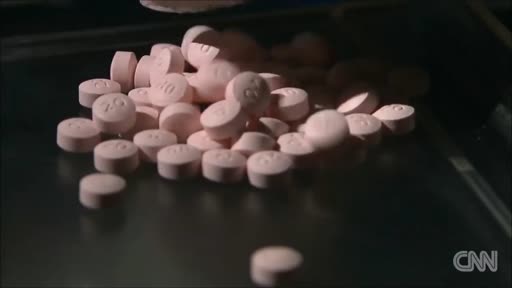 Watch Video
This is a really good documentary that I've had my parents watch. It's reported by Dr. Sanjay Gupta. Check my channel if you want to watch parts 1, 2, and 3.