Profile Intro
About Me:

Green Nyle has a team of expert cannabis coaches who provide the best Cannabis coaching service. Our Cannabis Coaches listen to our client problems and help them to manage their chronic illness by using cannabis. If you also want to become a Cannabis Coach then contact us today.
Favorite Pages (0)
There are no favorite pages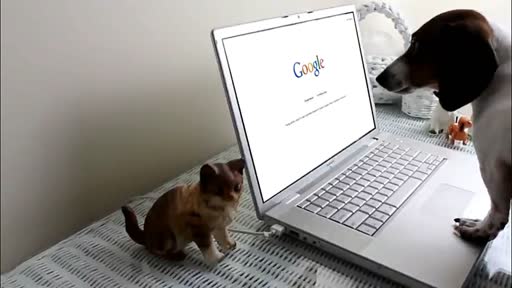 Watch Video
This is our first commercial. It's short but cute!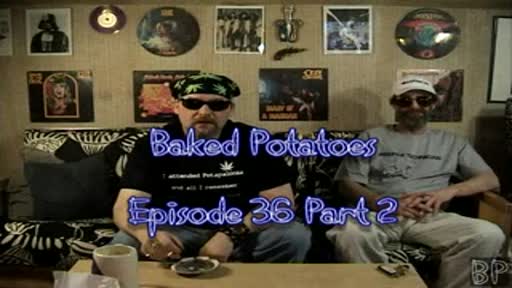 Watch Video
What could be better than two good looking guys smoking weed on the couch? Kind of reminds me of Beavis and Butthead