Hobbies and Interests
Hobbies:

Favorite TV Shows:

Favourite Movies:

Favourite Games:
Favourite Music Bands / Artists:

Favourite Books:

Other Interests:
Personal Info
About Me:

Birthday:

April 25th, 1990

Birthplace:

Lives in:

California City CA

Occupation:

Joined:

February 13, 2021

Gender:

Male

Marital Status:

Single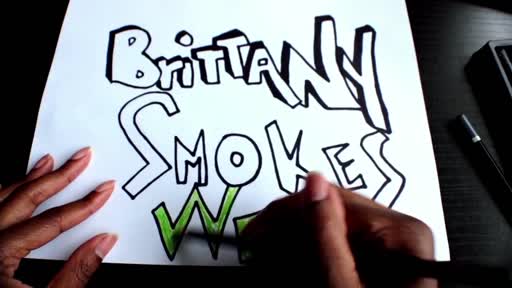 Watch Video
Like my videos? Show some love here x3: https://www.paypal.me/BrittanySmokesWeed -~-~~-~~~-~~-~- "LIKE" this video if you like weed. Sooo Dabs VS Weed is the topic here. I don't really prefer one over the other right now. Although dabs are definitely stronger, sometimes you just need flower. But anyways, I think I cover all the basics here. Physical characteristics, smells, methods of smoking or consumption, and the different highs or effects. If you can guys can think of anything else add it in the comments for everyone. MY SOCIAL MEDIA: FACEBOOK: https://www.facebook.com/BrittanySmokesWeedOnYouTube TWITTER: https://twitter.com/HorrificRIOT TUMBLR: http://hxc-riot.tumblr.com SNAPCHAT: stoner-loner SUPPORT THE CHANNEL: PATREON: http://www.patreon.com/BrittanySmokesWeed PAYPAL: http://paypal.me/BrittanySmokesWeed "SUBSCRIBE" To Brittany Smokes Weed for more videos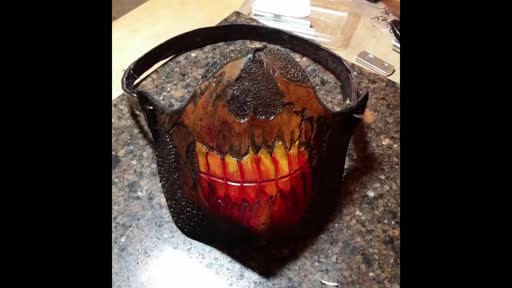 Watch Video
These are just some examples of some of the leathercrafting projects we've done in the past.