Hobbies and Interests
Hobbies:

I enjoy 420, hiking, camping, the outdoors, the beach, vacations, road trips, music, and more

Favorite TV Shows:

The Walking Dead, Ozark, Stranger Things

Favourite Movies:

Lord Of The Rings, The Fifth Element, and anything with zombies or post apocalyptic.

Favourite Games:

Kings Quest V, Zelda, Monkey Island series, Maniac Mansion, Return of the Tentacle, Leisure Suit Larry, Might & Magic, Ultima Online, Final Fantasy VII, Halo, Command & Conquer, Super Mario Bros. 2, etc.
Favourite Music Bands / Artists:

Just about anything except not a big fan of country or rap, or most metal bands. Grateful Dead, Nine Inch Nails, 80s, 90s, and live music

Favourite Books:

I can't remember the namea of the few novels I've read besides The Hobbit and LOTR, and The Godfather.

Other Interests:

I love dogs, well animals in general. Watching a good movie ever so often. I enjoy the gym.
Personal Info
About Me:

I'm a pretty easy going, overall friendly guy. I enjoy being outside as much as possible.

Birthday:

March 28th, 1980

Birthplace:

Waterbury

Lives in:

Brewster NY

Occupation:

Self Employed

Joined:

May 03, 2020

Gender:

Male

Marital Status:

Single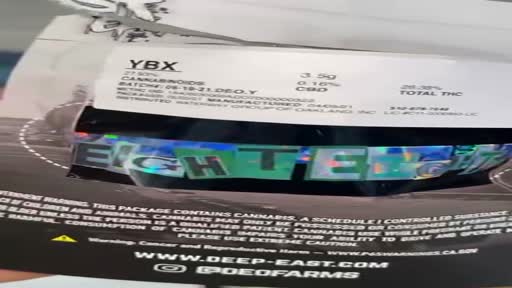 Watch Video
You in California or the rest of the USA and looking for some top shelf gas for medical or recreational purposes? we got you covered. At Buybuds online store we offer A+++ quality strains at the most competitive prices in the market. We are open for enquiries : Call/Text – (213) 461-0502 Website : https://buybudsonline.store/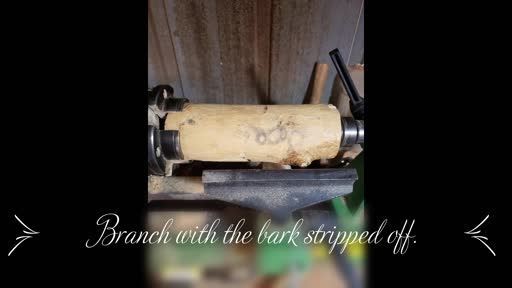 Watch Video
This wooden 420 pipe was the prize in a GIVEAWAY won by GrowWeedEZ420 from Twitter, Instagram and YouTube.