Hobbies and Interests
Hobbies:

I enjoy 420, hiking, camping, the outdoors, the beach, vacations, road trips, music, and more

Favorite TV Shows:

The Walking Dead, Ozark, Stranger Things

Favourite Movies:

Lord Of The Rings, The Fifth Element, and anything with zombies or post apocalyptic.

Favourite Games:

Kings Quest V, Zelda, Monkey Island series, Maniac Mansion, Return of the Tentacle, Leisure Suit Larry, Might & Magic, Ultima Online, Final Fantasy VII, Halo, Command & Conquer, Super Mario Bros. 2, etc.
Favourite Music Bands / Artists:

Just about anything except not a big fan of country or rap, or most metal bands. Grateful Dead, Nine Inch Nails, 80s, 90s, and live music

Favourite Books:

I can't remember the namea of the few novels I've read besides The Hobbit and LOTR, and The Godfather.

Other Interests:

I love dogs, well animals in general. Watching a good movie ever so often. I enjoy the gym.
Personal Info
About Me:

I'm a pretty easy going, overall friendly guy. I enjoy being outside as much as possible.

Birthday:

March 28th, 1980

Birthplace:

Waterbury

Lives in:

Brewster NY

Occupation:

Self Employed

Joined:

May 03, 2020

Gender:

Male

Marital Status:

Single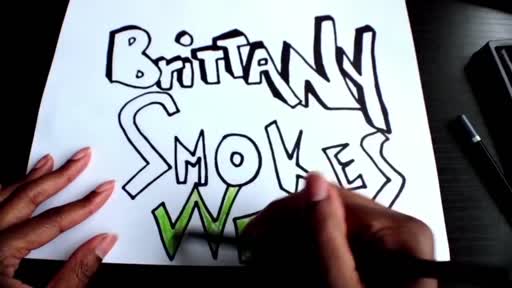 Watch Video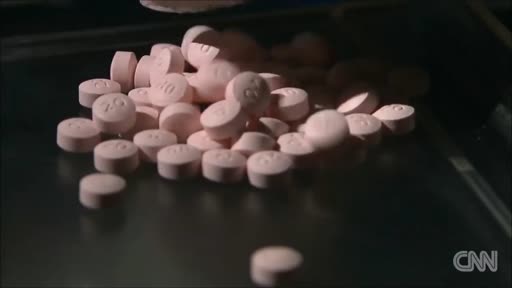 Watch Video
This is a really good documentary that I've had my parents watch. It's reported by Dr. Sanjay Gupta. Check my channel if you want to watch parts 1, 2, and 3.