Hobbies and Interests
Hobbies:

Favorite TV Shows:

Favourite Movies:

Favourite Games:
Favourite Music Bands / Artists:

Favourite Books:

Other Interests:
Personal Info
About Me:

Uplifted 420 LLC is a craft cannabis farm from the North part of California that specializes in a variety of top quality products with years of collective experience. Wholesale distribution Specializes in variety of top mmj such as edibles, vape pens, vapecarts, dabs, clones, indica, sativa, and hybrid strains. https://quicksell.co/s/uplifted-dispensary-/uplifted-farms-strains-catalog-review/yim

Birthday:

April 27th, 1981

Birthplace:

Virginia

Lives in:

Shasta Lake CA

Occupation:

Dispenser

Joined:

April 17, 2019

Gender:

Male

Marital Status:

Single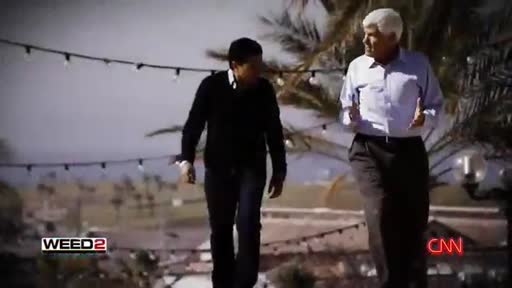 Watch Video
This is a really good documentary that I've had my parents watch. It's reported by Dr. Sanjay Gupta. Check my channel if you want to watch parts 1, 3, and 4.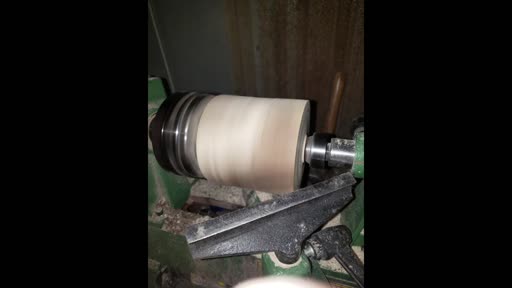 Watch Video
This beautiful walnut wood water pipe will certainly make you appreciate the art of nature!