Hobbies and Interests
Hobbies:

COLLECTING, EXERCISING, HOLIDAYS, GAMBLING, MARIJUANA SMOKING, FOREIGN LANGUAGE, DACHSHUNDS

Favorite TV Shows:

EDUCATIONAL PROGRAMMING AND SPORTS (WHITE SOX) RADIO 76ERS AND SOX.

Favourite Movies:

FUCK MOVIES AND A HALF

Favourite Games:

POKEMON ZELDA
Favourite Music Bands / Artists:

ALL TECHNO ALL THE TIME.

Favourite Books:

THE BOOK OF MORMON, THE HOLY QURAN, THE CLASSICS, GERMAN AND POLISH BOOKS AS WELL AS ARABIC.

Other Interests:

MY QUEEN, WEAPONS TRAINING, RELIGION, MY MOUNTAIN. WARRIOR WAYS. SUPER CRIP DESTROYER BLOOD OF BLOODS. I ONE LOVE TO PLAYAZ AND MY QUEEN. I LOVE YOU!
Personal Info
About Me:

I AM 35 YEARS OLD HAPPILY MARRIED. LIBERAL EGYPTIAN MUSLIM BLOOD. MOUNTAIN BUDDHA AND AM BUDDHA OF THE UNIVERSE. I CAN GRANT WISHES TO ANYONE. YOUR WISH WILL BE GRANTED. I LOVE GOD. HE GAVE ME MY QUEEN.

Birthday:

November 8th, 1986

Birthplace:

FORT WORTH TEXAS

Lives in:

Chicago IL

Occupation:

GEMSTONE DEALER/GAMBLER

Joined:

January 20, 2022

Gender:

Male

Marital Status:

Single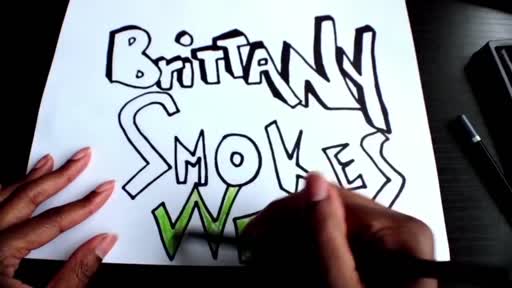 Watch Video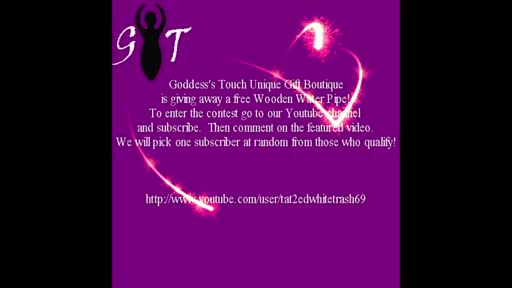 Watch Video
We are giving away this unique, one of a kind, wooden water pipe (with pink resin inlay) to someone in November for FREE! You won't even have to pay shipping! Simply go to our YouTube channel at http://www.youtube.com/user/tat2edwhitetrash69 and subscribe to the channel. Then comment on the featured video and BOOM, you are automatically entered to win! We will be choosing a winner in November so keep watching for the announcement video!