35 years old ♎ Libra
New York, NY
About me
I am a very nice, cool, laid back individual. Well, at least I like to think that i'm cool :) I enjoy doing a bunch of stuff such as hiking, the gym, the beach, working on websites, watching a good movie, getting stoned, ordering takeout, eating in, going to a nice restaurant, going on a road trip, music festivals, camping, and the list goes on. I'm not a "fake" person. What you see is what you get, though it may take you a long time to truly know everything to expect from me. Overall, I try to be a great human being.
About my ideal match
Open minded individual with good values, a sense of humor, a positive outlook, and overall a kind person. I'm not looking for a super model. What I am looking for is someone who is real, and passionate about something in life. Music admiration is always a good attribute to have. Life is short, lets adventure outside our comfort zone and see what we can discover in this crazy world.
Seeking: — Women

Interested in:
— Hanging out, Friends, Dating, LTR
Height:
5'7" (170 cm)
Body Type:
Average
Hair color:
Brown
Employment:
Full Time
Have Children:
No
Want Children:
No answer
Do you own transportation:
Yes
Relationship status:
None of your business
Tobacco (Nicotine):
Occasionally
Alcohol:
Occasionally
Do you use drugs aside from Cannabis
No
An ideal date may be
Definitely not going to a movie. I think a first date should be something fun, where we can talk without having to be quiet...a chance to get to know eachother, at least a little bit in order for us to decide if we want to have another date or not. I'm open to just about anything, even going to the beach for the day or a mountain bike ride.
Gifts received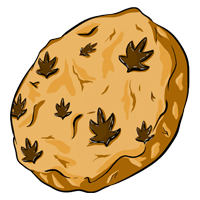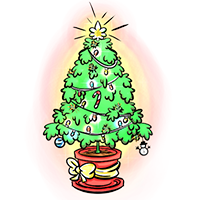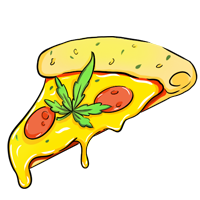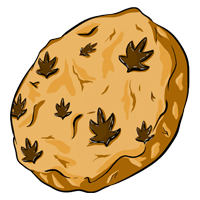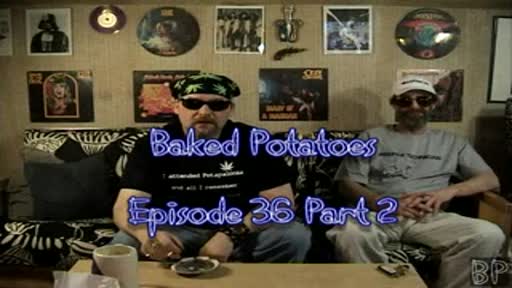 Watch Video
What could be better than two good looking guys smoking weed on the couch? Kind of reminds me of Beavis and Butthead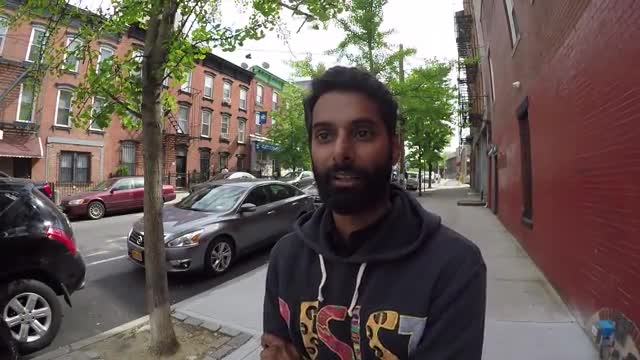 Watch Video