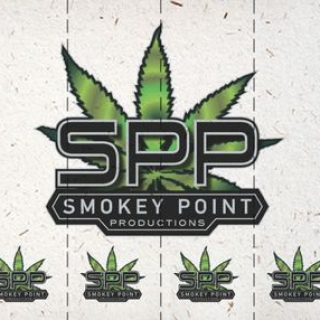 Smokey Point Production
2629 Ariane Way San Diego CA
Tues 9:00am to 5:00pm
Claim Listing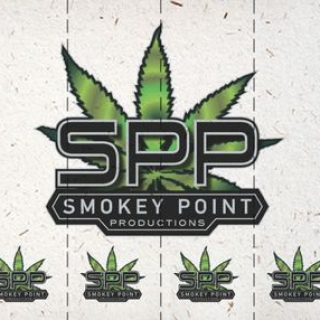 Smokey Point Production is a marijuana dispensary offering different types of medicinal Cannabis for consumption Order marijuana online and save money to buy even more Anyone – from small children with severe seizures to old men with Alzheimer's disease – can benefit from taking marijuana or CBD supplements. It doesn't matter if you want to use weed medically or recreationally, Smokey Point Production is always here to provide you with the best products at the most appealing prices.
We will answer your questions and give you the one-on-one attention you deserve. Please visit our direct link on Telegram if you would like to find out more about our products and services. If you have any questions you may email us or give us a call for faster service. Why you should order from us We do have a physical store in the US. However, if you live far away, we are happy to mail your order right to your doorstep. So happy that we offer 10% off to all of our customers who want to buy medical marijuana online! Smokey Point Production Store ships worldwide, and we give a delivery guarantee on every order. Rest assured: if your package gets lost in the mail or intercepted, we will mail another one free of charge. If you have any questions regarding our products or services, don't hesitate to contact us at any time.
Hours
---
| | |
| --- | --- |
| Sunday | 11:00am to 5:00pm |
| Monday | 8:00am to 5:00pm |
| Tuesday | 9:00am to 5:00pm |
| Wednesday | 9:00am to 5:00pm |
| Thursday | 9:00am to 5:00pm |
| Friday | 8:00am to 5:00pm |
| Saturday | 9:00am to 5:00pm |
Reviews
---
Please login in order to write a review
Nearby Dispensaries
---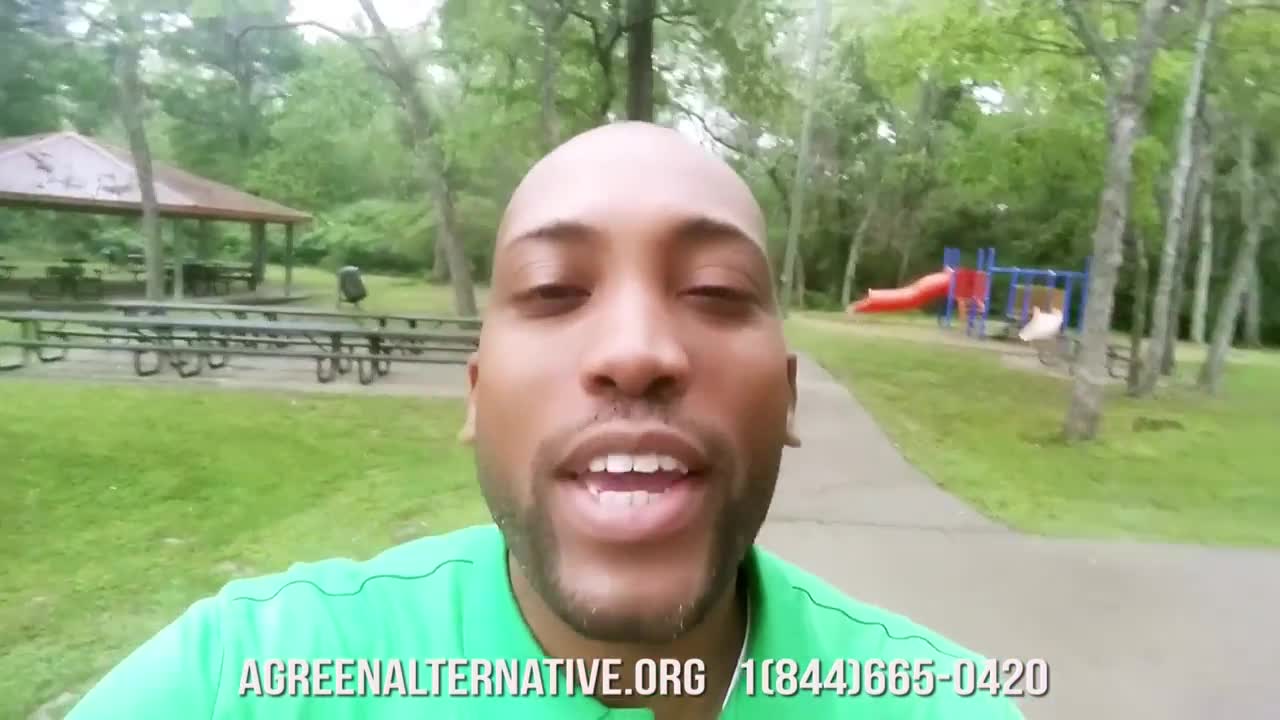 Watch Video
I've been hearing a lot about this dispensary and I'm all the way on the other side of the country. What's all the fuss about?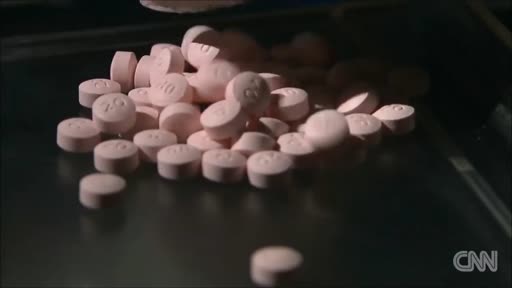 Watch Video
This is a really good documentary that I've had my parents watch. It's reported by Dr. Sanjay Gupta. Check my channel if you want to watch parts 1, 2, and 3.