California Street San Francisco San Francisco CA
7078727402
Tues 9:00am to 11:30pm
Tues 8:00am to 11:30pm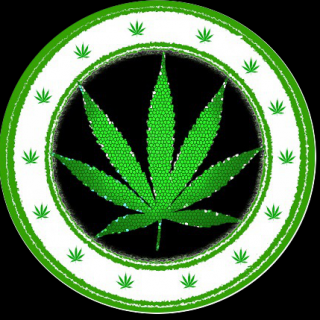 cannashop420 Marijuana Dispensary
Who we are
About cannashop420
cannashop420 is a marijuana dispensary offering different types of medicinal Cannabis for consumption. if interested to get our products or for more information text or whatsapp us via, +1 7078727402
We will answer your questions and give you the one-on-one attention you deserve. If you will like to find out more about our products and services. If you have any questions you may email us cbdproducts247@gmail.com or give us a call for faster service. Text or whats-app us via, +1 7078727402. remember to let us know where got our contact as you contact us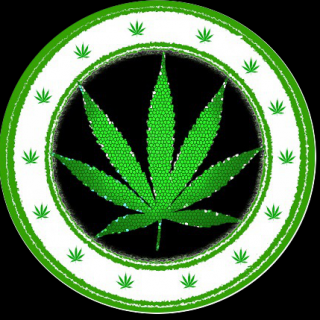 cannashop420
Health CBD isolate is pharmaceutical-grade extracted from 100% organic hemp and has purity levels of over 99%. This finely ground CBD crystalline is so finely ground it literally melts on your tongue, bringing immediate relief. Easily absorbed under the tongue, mixed in drinks, on food, this CBD will enter the bloodstream efficiently and quickly. bringing immediate relief.
It seems as though there aren't yet any testimonials for cannashop420

Would you like to be the first one to enter a testimonial?
cannashop420, San Francisco, San Francisco, CA
Showing map of cannashop420 marijuana dispensary location