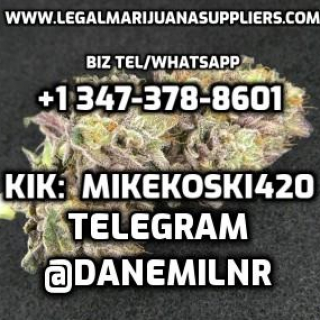 Legal Marijuana Real Suppliers - http://legalmarijuanarealsuppliers.com
14th Street Burlington Burlington CO
Fri 6:30am to 11:30pm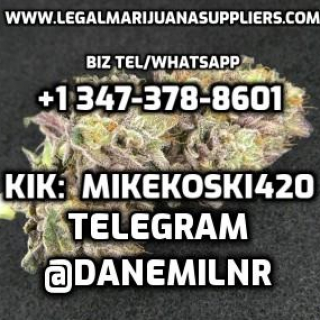 Legal Marijuana Real Suppliers - http://legalmarijuanarealsuppliers.com is a marijuana dispensary offering different types of medicinal Cannabis for consumption
We will answer your questions and give you the one-on-one attention you deserve. Please visit our website if you would like to find out more about our products and services. If you have any questions you may email us or give us a call for faster service.
Hours
---
| | |
| --- | --- |
| Sunday | 7:30am to 11:30pm |
| Monday | 8:00am to 11:30pm |
| Tuesday | 6:30am to 11:30pm |
| Wednesday | 6:00am to 11:30pm |
| Thursday | 7:00am to 11:30pm |
| Friday | 6:30am to 11:30pm |
| Saturday | 7:30am to 11:30pm |
Reviews
---
Please login in order to write a review
Nearby Dispensaries
---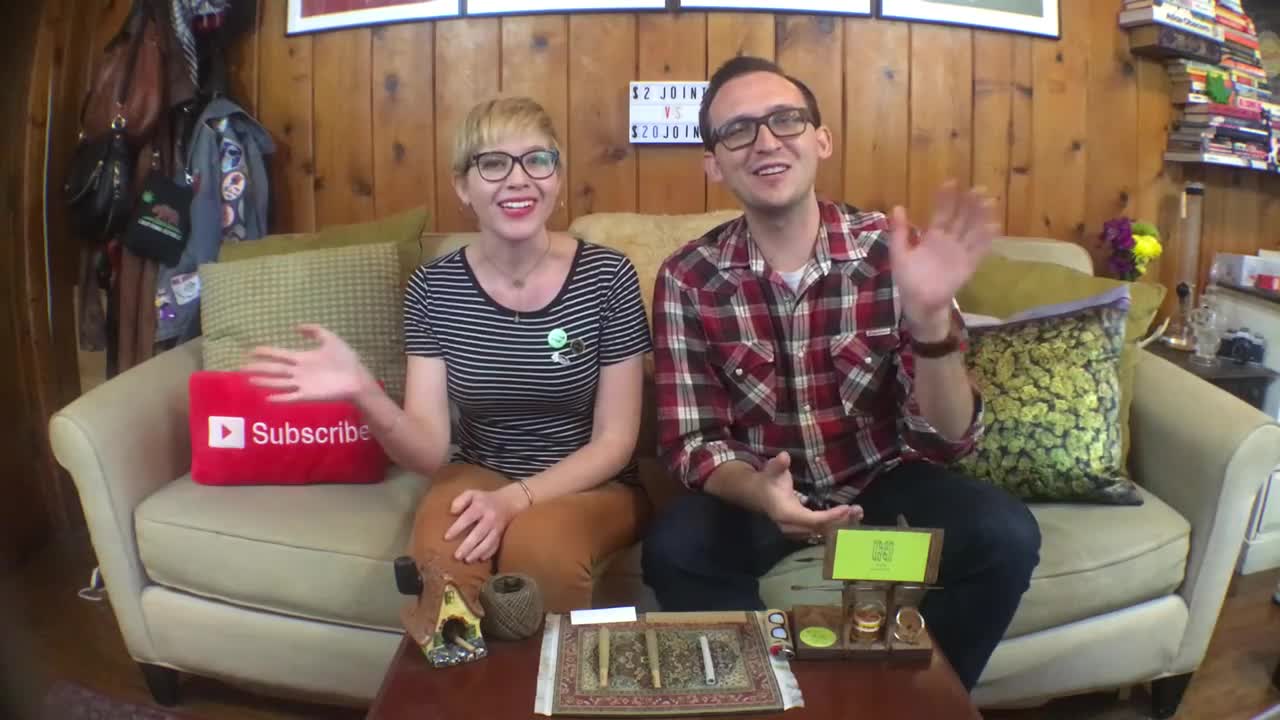 Watch Video
🌞 SUBSCRIBE FOR MORE 👉🏼 http://bit.ly/HighHipsters HIGH FRIENDS! Today Alice & Clark compare an affordable $2 weed joint to a top shelf $20 weed joint with wax, oil, and kief mixed in. Sending good vibes!✌🏼️ ▼🔸▼ LINKS & MORE INFO BELOW ▼🔸▼ JOIN OUR PATREON CLUB!! http://bit.ly/HighHipstersPatreon ❱❱❱ SPONSORS ❰❰❰ 🔸 Twisted Bee Hemp Wick Get your FREE sample here: http://get.twistedbee.com/high-hipsters/ 🔸 Smokazon: Online Store for Vapes & Grinders https://www.smokazon.com/#_l_5e 10% OFF - Discount Code: VETRAN10 🔸 CaribCreed Cali: http://caribcreed.com/ Discount Code: HIGHHIPSTERS ➕ FOLLOW HH 🔸 instagram: http://instagram.com/high.hipsters 🔸 twitter: http://twitter.com/highhipsters420 🔸 facebook: http://bit.ly/highhipstersfacebook 🔸 snapchat: highhipsters 🔸 periscope: highhipsters 🍁 WELCOME 🍁 ➕ SUBSCRIBE if our channel feels like home! Every new subscriber gets us closer to making HH our full-time job and bringing you more quality cannabis-friendly content forever and ever, a hundred years of hipsters getting high, all day long never gonna to stop WITH YOUR SUPPORT!! ❱❱❱ Check out our Playlists! ❰❰❰ 🔸 360° SESH - Join our virtual smoke circle (http://bit.ly/360Sesh) 🔸 NEW TO HIGH HIPSTERS? - Start your digital journey here (http://bit.ly/NewToHighHipsters) 🔸 HIGH FROM - We enjoy 'cannadventures' (http://bit.ly/HighFrom) 🔸 HIGHLY RECOMMEND - Our favorite stoner products (http://bit.ly/HighlyRecommend) 🔸 TOKIN' TOP 5 - Lists are kind of our 'thing' (http://bit.ly/TokinTop5) 🔸 WEED 101 - We know a thing or two and want to share (http://bit.ly/Weed-101) 🔸 WEEDTUBER TO WATCH - Dope YouTube channels (http://bit.ly/WeedTuberToWatch) 🔸 WATCH WHILE HIGH - Visual mixtapes for THC-infused minds (http://bit.ly/WatchHigh) We LIVE broadcast every Tuesday, 7:00pm PST (GMT -8:00), available on Periscope too. T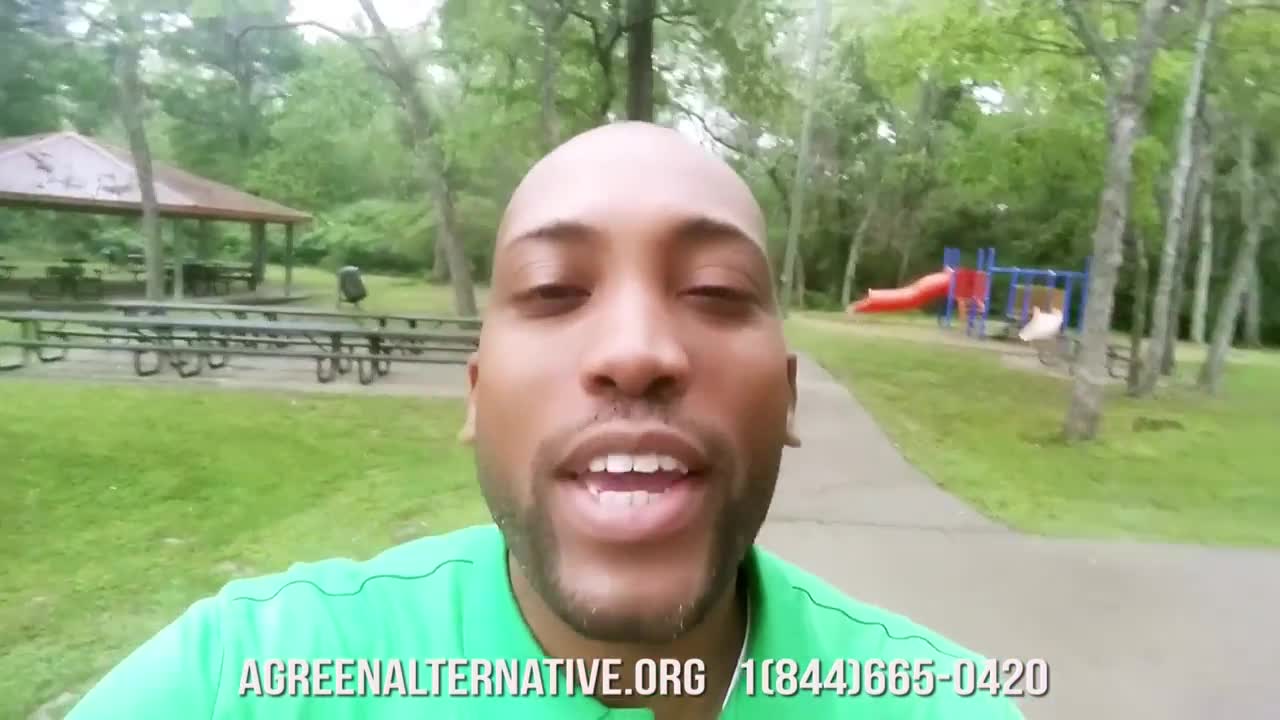 Watch Video
I've been hearing a lot about this dispensary and I'm all the way on the other side of the country. What's all the fuss about?