114A Otto Circle Sacramento CA
916-393-1820
Weds 9:00am to 8:00pm (7h 29m)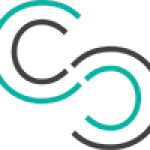 South Sacramento Care Center Marijuana Dispensary
South Sacramento Care Center
Who we are
About South Sacramento Care Center
South Sacramento Care Center is a marijuana dispensary offering different types of medicinal Cannabis for consumption
We will answer your questions and give you the one-on-one attention you deserve. Please visit our website if you would like to find out more about our products and services. If you have any questions you may email us or give us a call for faster service.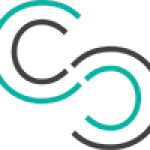 South Sacramento Care Center
It seems as though there aren't yet any testimonials for South Sacramento Care Center

Would you like to be the first one to enter a testimonial?
South Sacramento Care Center, Otto Circle, Sacramento, CA
Showing map of South Sacramento Care Center marijuana dispensary location