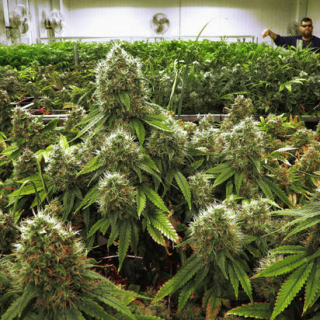 America medical marijuana dispensary
Colorado Springs El Paso County Colorado Springs CO
Closed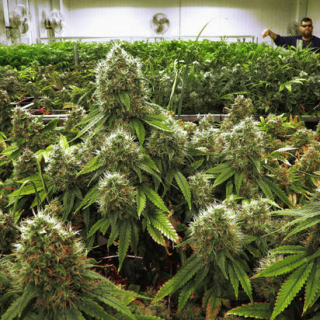 America medical marijuana dispensary is a marijuana dispensary offering different types of medicinal Cannabis for consumption
We will answer your questions and give you the one-on-one attention you deserve. Please visit our website if you would like to find out more about our products and services. If you have any questions you may email us or give us a call for faster service.
Hours
---
Reviews
---
Please login in order to write a review
Nearby Dispensaries
---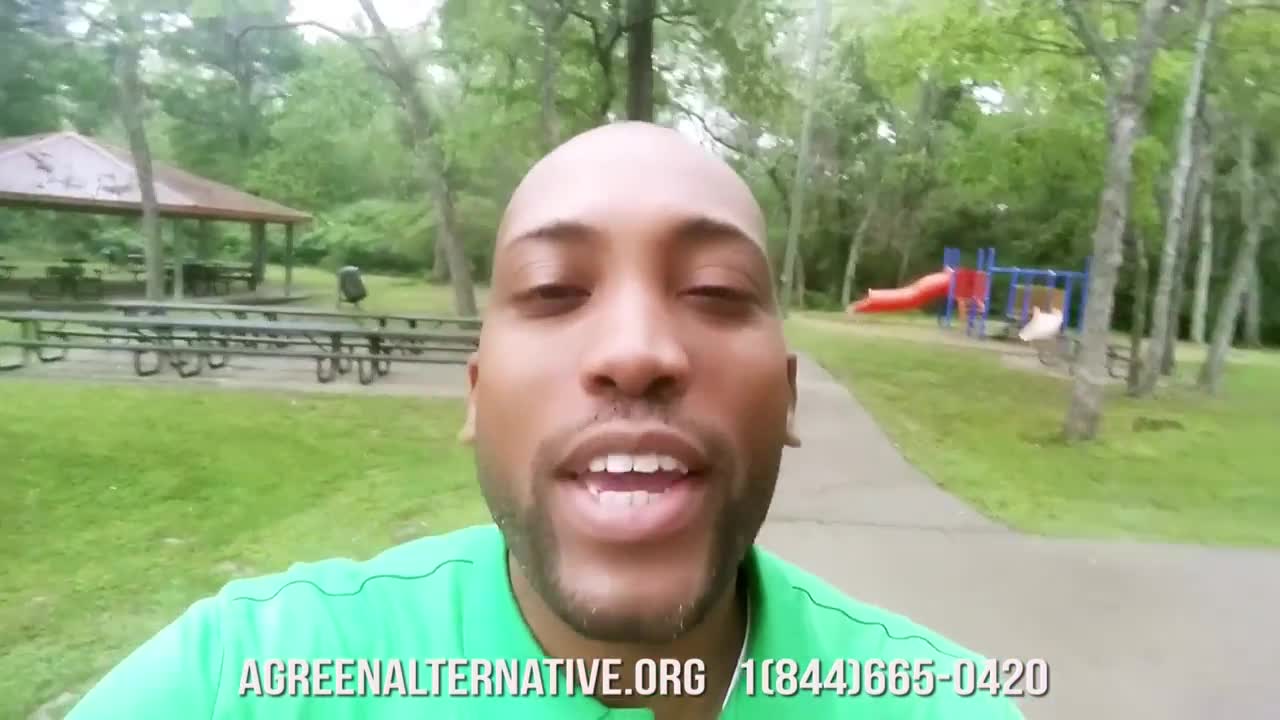 Watch Video
I've been hearing a lot about this dispensary and I'm all the way on the other side of the country. What's all the fuss about?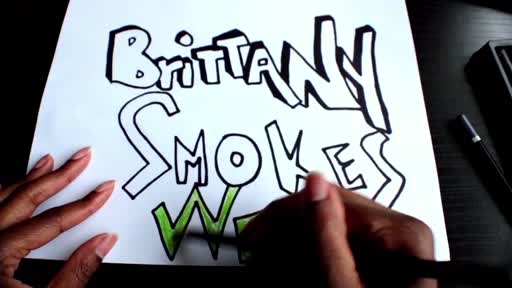 Watch Video
Like my videos? Show some love here x3: https://www.paypal.me/BrittanySmokesWeed -~-~~-~~~-~~-~- If you enjoy my videos, show some love x3 http://paypal.me/BrittanySmokesWeed I think this is one of my best legal hauls yet just based on the high quality of the buds. We got Flo, Grape Kush, Camel Walk Kush, and Jedi Deathstar. Mostly indica, hybrid, and sativa dominant hybrids this time. "LIKE" this video if you like weed. Thank you so much for coming back for another video! MY SOCIAL MEDIA: FACEBOOK: https://www.facebook.com/BrittanySmokesWeedOnYouTube TWITTER: https://twitter.com/HorrificRIOT TUMBLR: http://hxc-riot.tumblr.com SNAPCHAT: stoner-loner "SUBSCRIBE" To Brittany Smokes Weed for more