3700 Sampson Street Houston TX
+1 609 614 0521
Sun 9:00am to 5:00pm (5h 48m)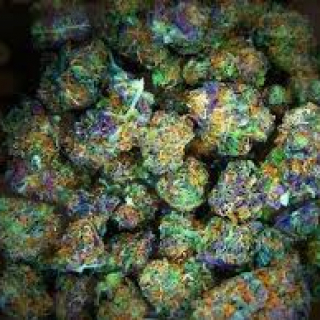 kingstoneflavours Marijuana Dispensary
Who we are
About kingstoneflavours
kingstoneflavours is a marijuana dispensary offering different types of medicinal Cannabis for consumption
We will answer your questions and give you the one-on-one attention you deserve. Please visit our website if you would like to find out more about our products and services. If you have any questions you may email us or give us a call for faster service.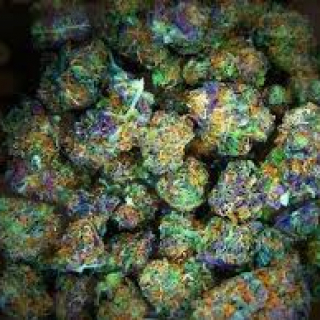 kingstoneflavours
AK-48 may be close in name to the highly prized AK-47, but the similarities are mostly name-deep. These strains descend from different parents, different breeders, and different DNA. AK-47 is a sativa-dominant hybrid. AK-48, on the other hand, is indica-heavy (sativa/indica ratio of roughly 35:65), though some reports claim it leans more toward its sativa genes. AK-47 and AK-48 do share one thing: They're both known to be very potent, with top THC levels of roughly 20% in each case.
It seems as though there aren't yet any testimonials for kingstoneflavours

Would you like to be the first one to enter a testimonial?