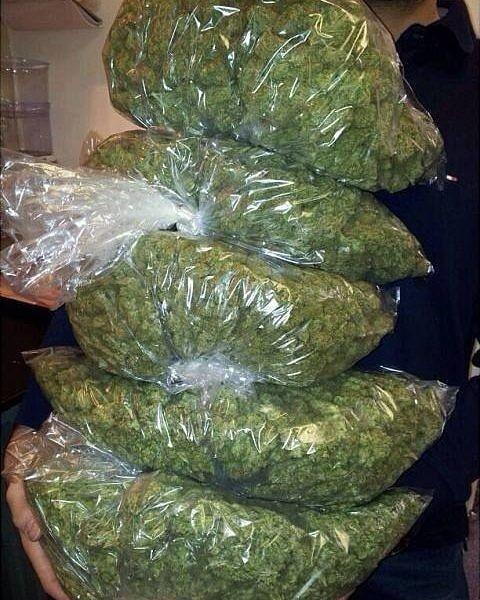 DANNY MILLER KUSH DISPENSARY
22189 Michigan Avenue Dearborn MI
Mon 9:00am to 11:30pm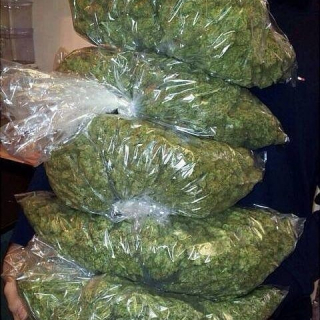 DANNY MILLER KUSH DISPENSARY is a marijuana dispensary offering different types of medicinal Cannabis and recreational Cannabis for consumption
We will answer your questions and give you the one-on-one attention you deserve. Please fell free to give us a call on 3236094052 or leave us an email on darlawright2019@gmail.com if you would like to find out more about our products and services. If you have any questions you may email us or give us a call for faster service.
Hours
---
| | |
| --- | --- |
| Sunday | 9:00am to 11:30pm |
| Monday | 9:00am to 11:30pm |
| Tuesday | 9:00am to 11:30pm |
| Wednesday | 9:00am to 11:30pm |
| Thursday | 9:00am to 11:30pm |
| Friday | 9:00am to 11:30pm |
| Saturday | 9:00am to 11:30pm |
Reviews
---
Please login in order to write a review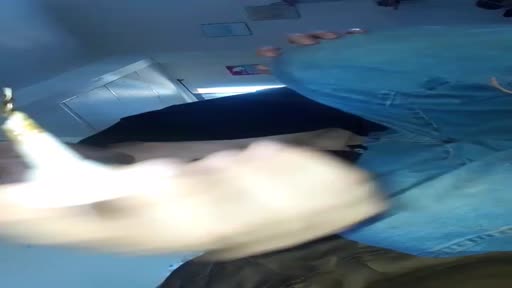 Watch Video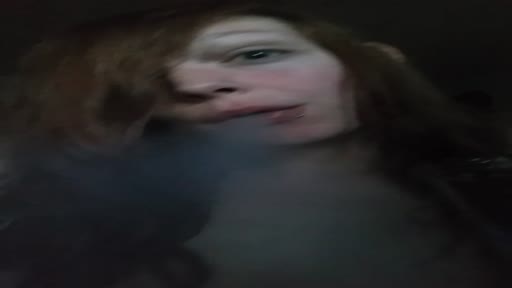 Watch Video
My Wife Lindsey, Hitting Her Monster Bong BigAssGlass piece. Last conversation I had with the owner of the site: Non-sexual nudity is okay. No genitals, female pubic hair, and butts of both sexes are okay. But no pornography. If you can't verify to the site that the person is of age and consenting to the content, it will be removed for safety. If you post any topless videos or pictures of your own, make sure to include the age of the person, the relation to you, and a statement that they "Consent and approve" of the post. My wife Lindsey is 26, she consents and approves of this video post.