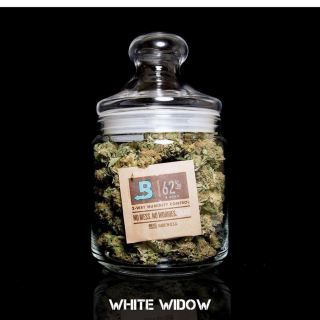 jointup dispensary is a marijuana dispensary offering different types of medicinal Cannabis for consumption
We will answer your questions and give you the one-on-one attention you deserve. Please visit our website if you would like to find out more about our products and services. If you have any questions you may email us or give us a call for faster service.
Hours
---
Sun 9:00am to 5:00pm
Mon 9:00am to 5:00pm
Tues 9:00am to 5:00pm
Weds 9:00am to 5:00pm
Thurs 9:00am to 5:00pm
Fri 9:00am to 5:00pm
Sat 9:00am to 5:00pm
Location Danner Place El Cajon El Cajon CA
---
Reviews
---
Please login in order to write a review
Nearby Dispensaries
---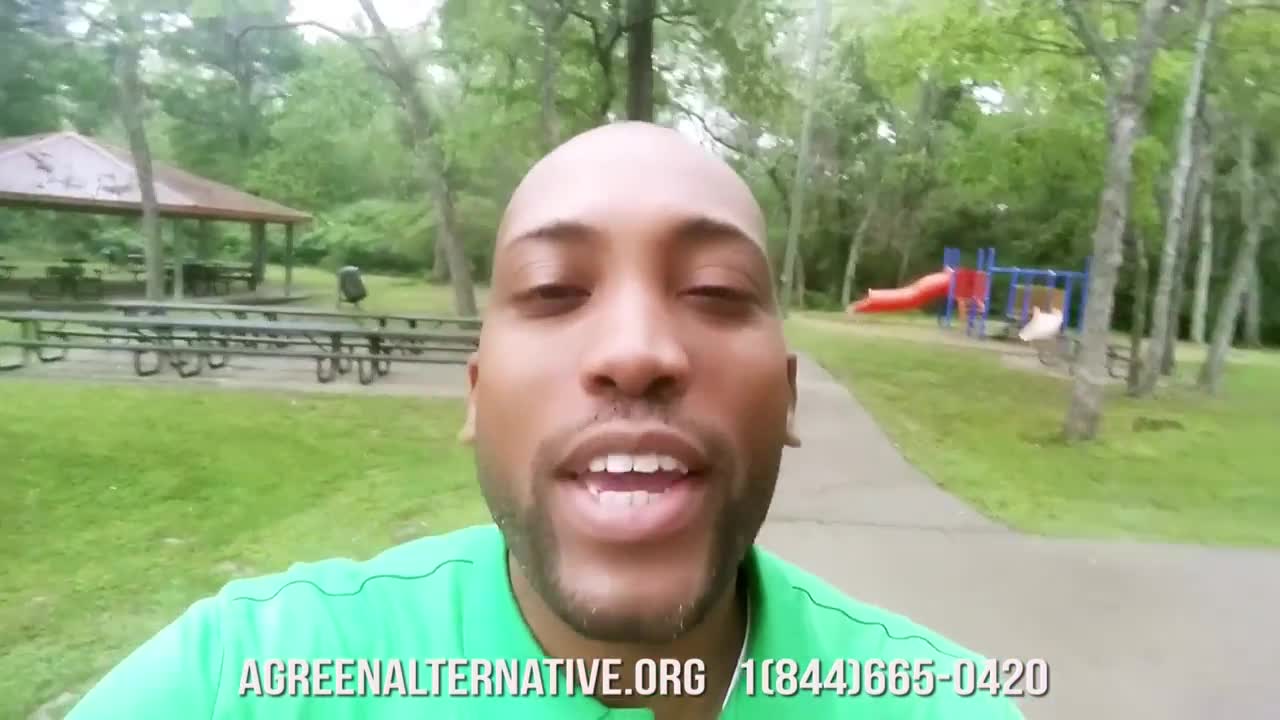 Watch Video
I've been hearing a lot about this dispensary and I'm all the way on the other side of the country. What's all the fuss about?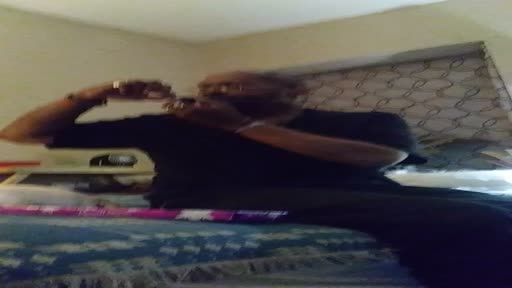 Watch Video
Just smoking on some good ganja