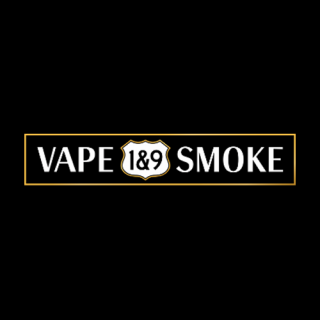 Buy Vape Pens, Mods, Devices, Parts & Accessories, E-Liquid & more at 1 & 9 vape shop. We offer the highest quality vape products and accessories at the most affordable rates. Browse our wide selection today.
1 & 9 Vape Smoke sells over 50 of the best different brands of vape e-liquid for vape pens. We also offer worldwide international shipping. We will even personally recommend vapes for you to try. Sign up for our Newsletter for constant updates on new products and more!
Hours
---
| | |
| --- | --- |
| Sunday | 11:00am to 10:00pm |
| Monday | 11:00am to 10:00pm |
| Tuesday | 11:00am to 10:00pm |
| Wednesday | 11:00am to 10:00pm |
| Thursday | 11:00am to 10:00pm |
| Friday | 11:00am to 10:00pm |
| Saturday | 11:00am to 7:00pm |
Reviews
---
Please login in order to write a review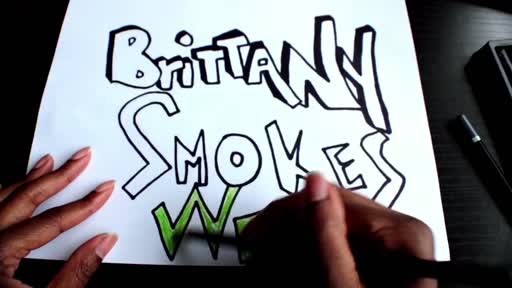 Watch Video
Like my videos? Show some love here x3: https://www.paypal.me/BrittanySmokesWeed -~-~~-~~~-~~-~- If you enjoy my videos, show some love x3 http://paypal.me/BrittanySmokesWeed I hope you guys like this smoke sesh! Something new I'm trying out, let me know what you guys think. In this sesh I talk about tolerance breaks from weed, some of my favorite youtubers, and my sucky pokemon lol. Shane: https://www.youtube.com/user/shane Coral: https://www.youtube.com/user/coralfish19 StrangerThanFiction: https://www.youtube.com/channel/UC_0-oOkBJlXaUHu45KMcMRQ "LIKE" this video if you like weed. Thank you so much for coming back for another video! MY SOCIAL MEDIA: FACEBOOK: https://www.facebook.com/BrittanySmokesWeedOnYouTube TWITTER: https://twitter.com/HorrificRIOT TUMBLR: http://hxc-riot.tumblr.com SNAPCHAT: stoner-loner "SUBSCRIBE" To Brittany Smokes Weed for more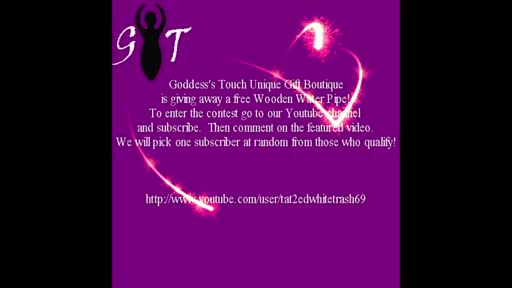 Watch Video
We are giving away this unique, one of a kind, wooden water pipe (with pink resin inlay) to someone in November for FREE! You won't even have to pay shipping! Simply go to our YouTube channel at http://www.youtube.com/user/tat2edwhitetrash69 and subscribe to the channel. Then comment on the featured video and BOOM, you are automatically entered to win! We will be choosing a winner in November so keep watching for the announcement video!