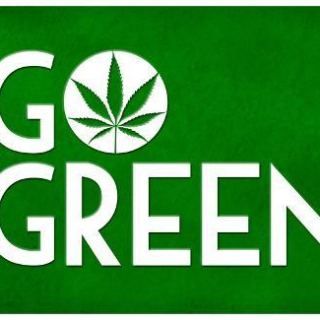 GoGreen is a marijuana dispensary offering different types of medicinal Cannabis for consumption
We will answer your questions and give you the one-on-one attention you deserve. Please visit our website if you would like to find out more about our products and services. If you have any questions you may email us or give us a call for faster service.
Hours
---
Sun 9:00am to 11:00pm
Mon 9:00am to 11:00pm
Tues 9:00am to 11:00pm
Weds 9:00am to 11:00pm
Thurs 9:00am to 11:00pm
Fri 9:00am to 11:00pm
Sat 11:30am to 11:00pm
Location 236 West Strother Avenue Fresno CA
---
Reviews
---
Please login in order to write a review
Nearby Dispensaries
---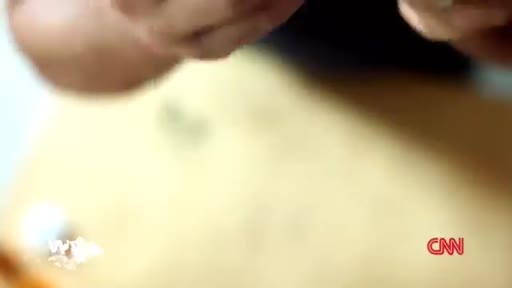 Watch Video
This is a really good documentary that I've had my parents watch. It's reported by Dr. Sanjay Gupta. If you've never seen it, definitely give it a watch. I'm going to also upload parts, 2 thru 4.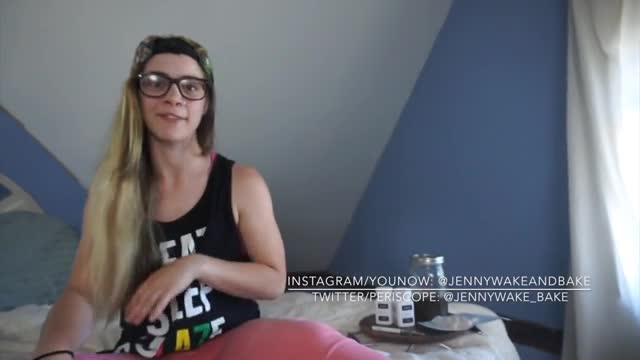 Watch Video
This is a video I have been wanting to make for a while, and I finally had collected all the items I wanted to share in this video. NOTES: Three of the Indica 2mg gummy cubes did infact do something for me. I was sursprised but mostly just happy and sleepy. Win win win. Medicated Smoothie: https://youtu.be/t49Nn0Ri8-g Check out @NESSIESKITCHEN to see how we made the tincture. https://www.youtube.com/channel/UC8tq8v0Xv9slLfHHg6K4tfA?app=desktop Thanks for watching. Like & subscribe Instagram: @jennywakeandbake Younow: @jennywakeandbake Twitter/periscope: @jennywake_bake THIS CHANNEL IS FOR LEGAL CANNABIS PATIENTS AND ADULTS 18+ I am a legal MMJ patient in the state of MA JENNY P.O. box 682 Winsted CT 06098 Things I love: http://www.amazon.com/registry/wishlist/2QQSCNTCHF812 WAYS TO SAVE Save $4.20 on your very own Nuggy from Nugtools https://nugtools.com/products/nuggy 'Jennywakeandbake' will save you 15% at check out from Sploofy Brand http://www.sploofybrand.com?rfsn=228755.0f754 'Jennywakeandbake' will save you 10% at check out from cannasmack. https://cannasmack.com/ref/jennywakeandbake 'Jennywakeandbake' will save you 10% at check out from Sourcevapes. https://www.sourcevapesaffiliates.com/156.html Use code 'jennywakeandbake' to save at checkout with SmokeCartel. http://smokecartel.com/ 'JENNYWAKEANDBAKE' will save you 10% when you sign up for a Kushcargo subscription box and 5% on store items. https://kushcargo.com/ 'Jennywakeandbake' will save you $30 when you purchase a Magical Butter Machine http://store.magicalbutter.com/?afmc=jennywakeandbake Shop Daily High Club: http://dailyhighclub.com/?rfsn=616075.3eb84