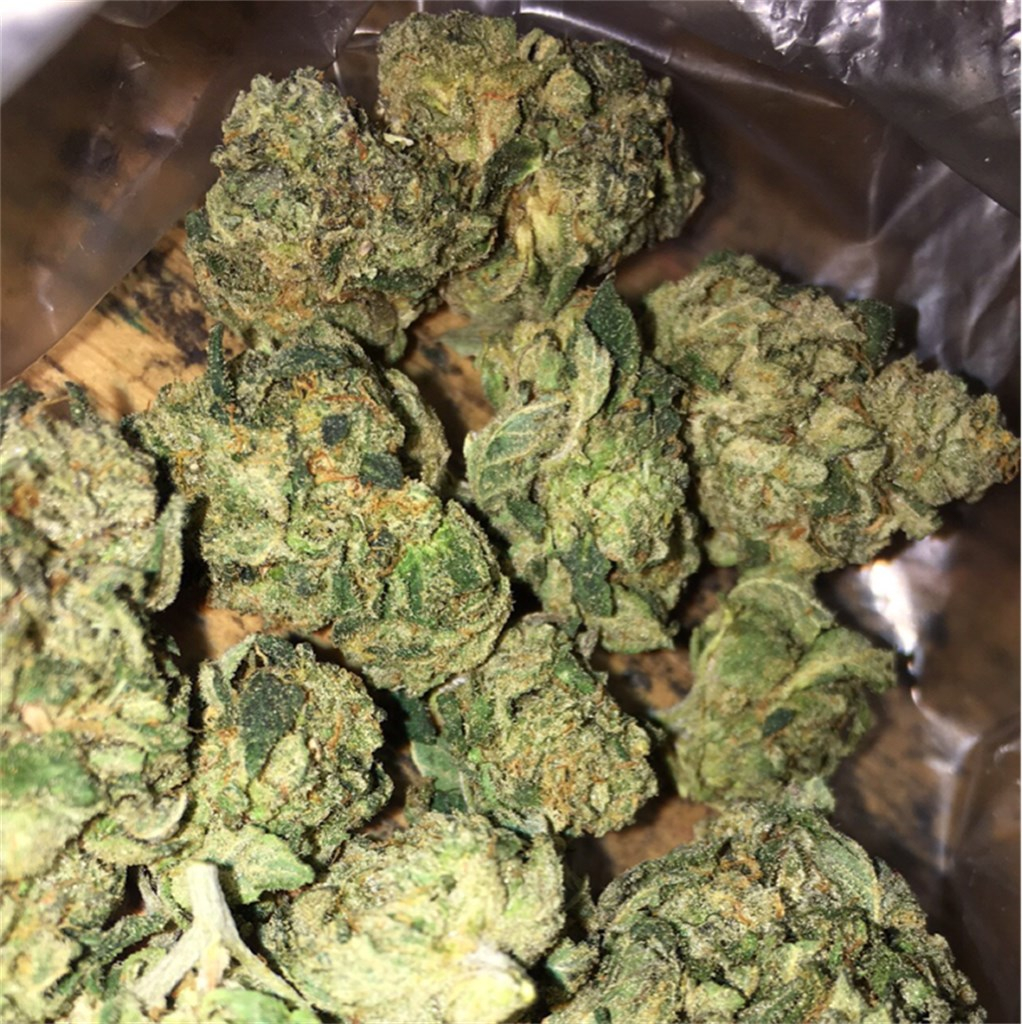 Medpetcch Online Dispensary
28546 Ford Road Garden City MI
Fri 9:00am to 5:00pm (1h 50m)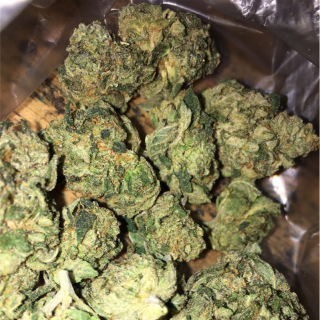 Medpetcch Pharmacy: A well known pharmaceutical company which established in 2011, Florida, USA. We are Wholesaler, Manufacturer, Distributor, Trader, Retailer, and Exporter. We basically conduct our business activities in USA, Australia, United Kingdom and Europe. So, as we talk about these drugs or pharmaceutical product they are useful as well as dangerous. The faithful relationship which we have earned from our customers through our business activities take us more forward towards your Wellness. So, we will fulfill your expectations. Medpetcch Pharmacy builds a friendly neighborhood carrying a wide range of medical drugs with full precaution. We are well trained for you and because of you, we are here. We guarantee you for all our product are safe and quality is very fine.
Hours
---
| | |
| --- | --- |
| Sunday | 9:00am to 5:00pm |
| Monday | 9:00am to 5:00pm |
| Tuesday | 9:00am to 5:00pm |
| Wednesday | 9:00am to 5:00pm |
| Thursday | 9:00am to 5:00pm |
| Friday | 9:00am to 5:00pm |
| Saturday | 9:00am to 5:00pm |
Reviews
---
Please login in order to write a review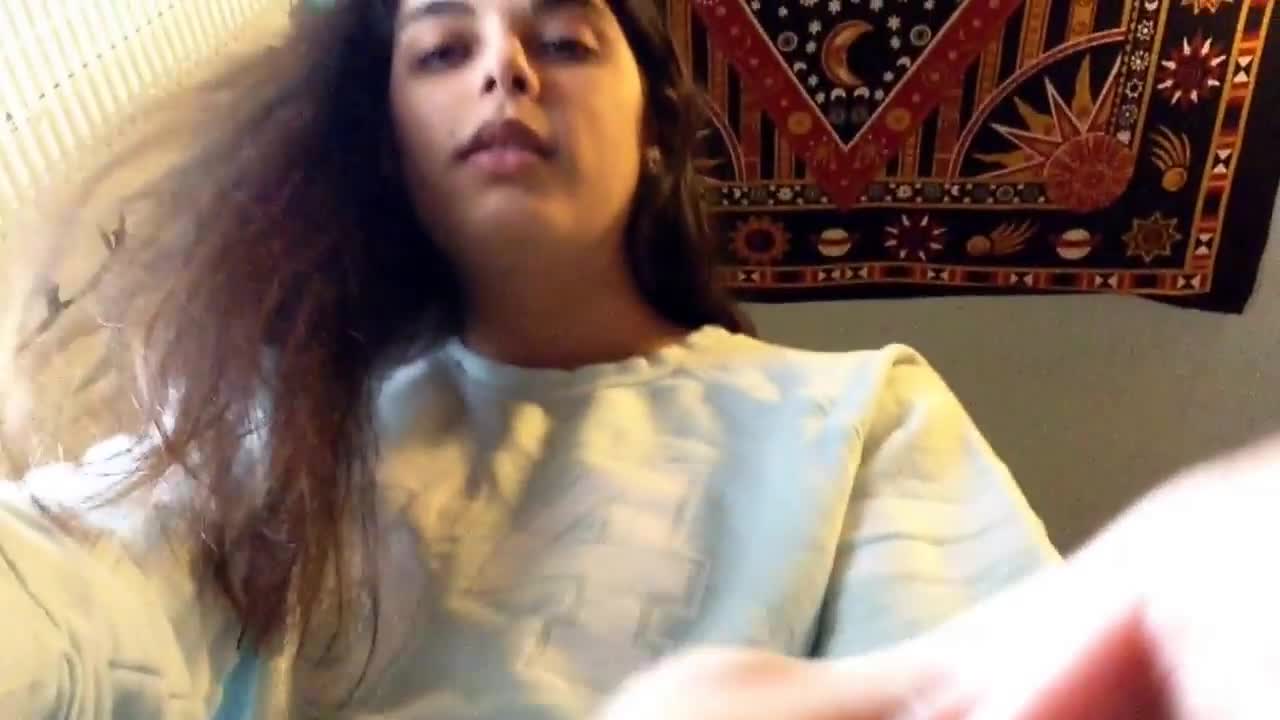 Watch Video
Saw this video and just made me laugh for a minute when the guy says to her, "Try blowing out first then blowing in." I mean don't you think it would've been easier and more clear to just say, try emptying your lungs first, or something to that effect?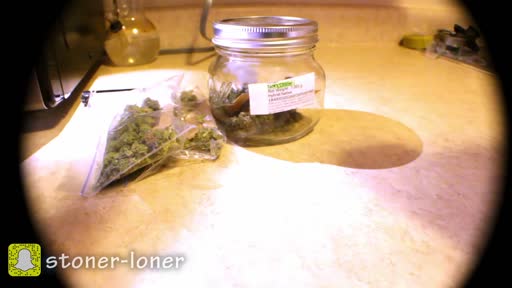 Watch Video