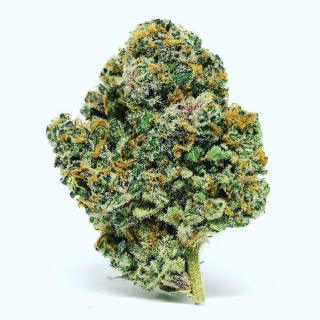 Marijuana Takers is a marijuana dispensary offering different types of medicinal Cannabis for consumption. Medical MarijuanaTakers Original Cannabis Shop! We welcome anyone 21+ to stop by and have a one of a kind Cannabis experience with us. No trip to the Evergreen state is complete without a visit to Medical marijuana bud Shop! Check out our Midweek specials: $2 off ANY pre-roll Tuesday and $2 off ANY 1 gram Wednesday! We take cash and debit cards! We strive to provide a broad range of quality Cannabis products to fit any budget!
We will answer your questions and give you the one-on-one attention you deserve. Please visit our website if you would like to find out more about our products and services. If you have any questions you may email us or give us a call for faster service.
Hours
---
Sun Closed
Mon 9:00am to 5:00pm
Tues 9:00am to 5:00pm
Weds 9:00am to 5:00pm
Thurs 9:00am to 5:00pm
Fri 9:00am to 5:00pm
Sat Closed
Location California 246 Lompoc Lompoc CA
---
Reviews
---
Please login in order to write a review
Nearby Dispensaries
---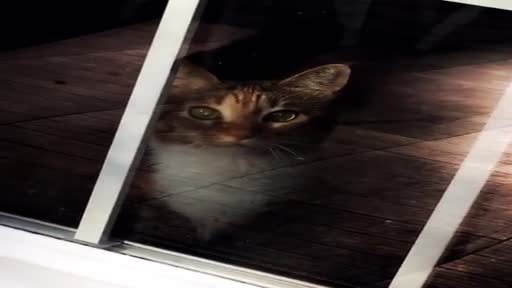 Watch Video
#calgarycannabis #calgary420 #420growers #420club #420novascotia #420canada #420calgary #canadacannabis #cannabisgrow #canada420 #stonernation420 #halifaxcannabis #420halifax #halifax420 #novascotiacannabis #420club #420girls #cannabisgirls #joints #jointsmoker #420life #420world #420daily #420culture #hightimes420 #420society #420friends #cannabiscommunity420 #420lover #weedlovers420 #420nation #always420 #420always #smokingweed #weedsmokingirls #smokingweedeveryday #420friendly #cannabis420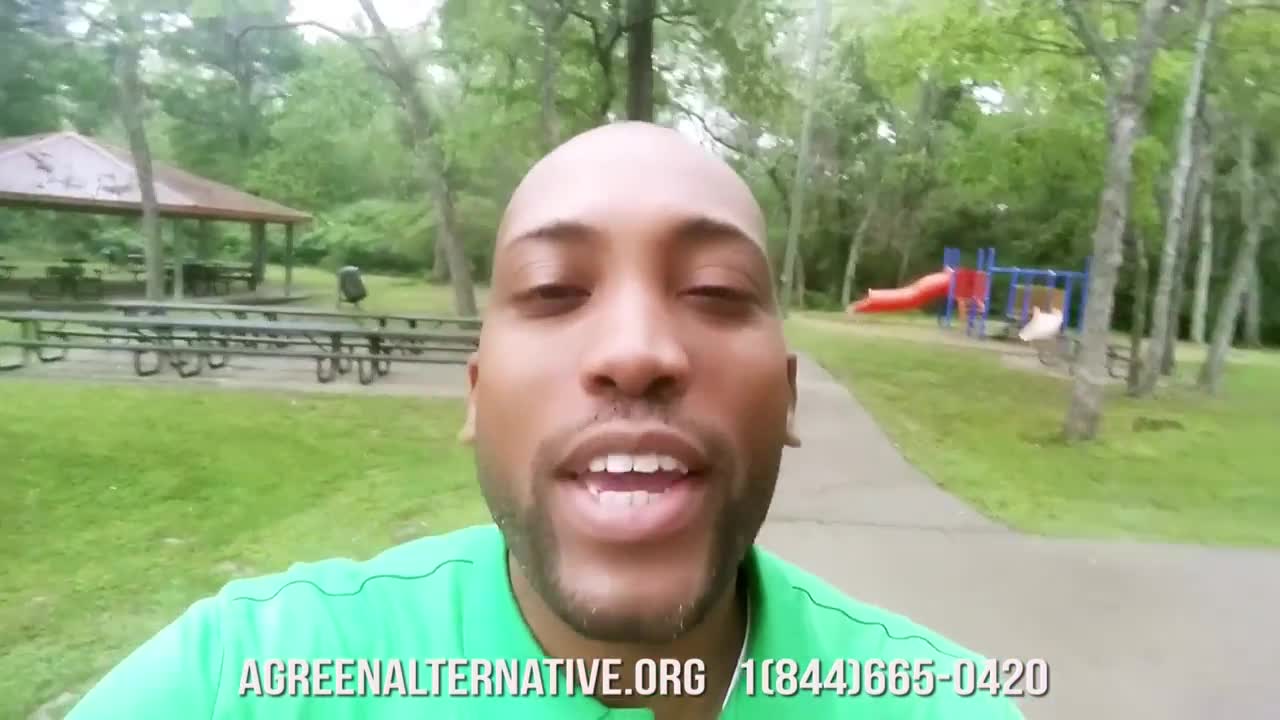 Watch Video
I've been hearing a lot about this dispensary and I'm all the way on the other side of the country. What's all the fuss about?