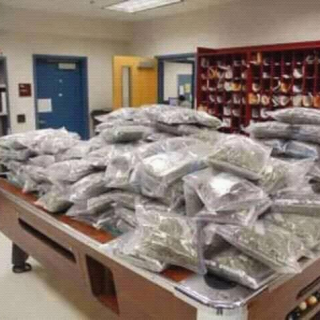 cannabisshop
Los Angeles Los Angeles County Los Angeles CA
Sun 9:00am to 5:00pm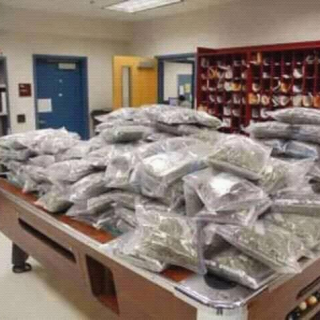 cannabisshop is a marijuana dispensary offering different types of medicinal Cannabis for consumption
We will answer your questions and give you the one-on-one attention you deserve. Please visit our website if you would like to find out more about our products and services. If you have any questions you may email us or give us a call for faster service.
Hours
---
| | |
| --- | --- |
| Sunday | 9:00am to 5:00pm |
| Monday | 9:00am to 5:00pm |
| Tuesday | 9:00am to 5:00pm |
| Wednesday | 9:00am to 5:00pm |
| Thursday | 9:00am to 5:00pm |
| Friday | 9:00am to 5:00pm |
| Saturday | 9:00am to 5:00pm |
Reviews
---
Please login in order to write a review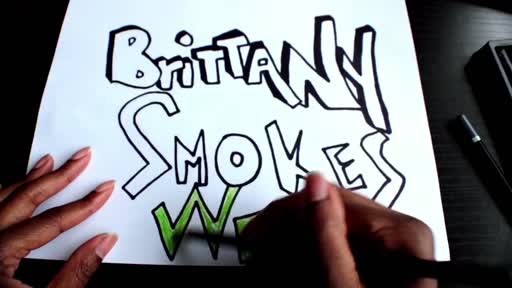 Watch Video
Like my videos? Show some love here x3: https://www.paypal.me/BrittanySmokesWeed -~-~~-~~~-~~-~- If you enjoy my videos, show some love x3 http://paypal.me/BrittanySmokesWeed I hope you guys like this smoke sesh! Something new I'm trying out, let me know what you guys think. In this sesh I talk about tolerance breaks from weed, some of my favorite youtubers, and my sucky pokemon lol. Shane: https://www.youtube.com/user/shane Coral: https://www.youtube.com/user/coralfish19 StrangerThanFiction: https://www.youtube.com/channel/UC_0-oOkBJlXaUHu45KMcMRQ "LIKE" this video if you like weed. Thank you so much for coming back for another video! MY SOCIAL MEDIA: FACEBOOK: https://www.facebook.com/BrittanySmokesWeedOnYouTube TWITTER: https://twitter.com/HorrificRIOT TUMBLR: http://hxc-riot.tumblr.com SNAPCHAT: stoner-loner "SUBSCRIBE" To Brittany Smokes Weed for more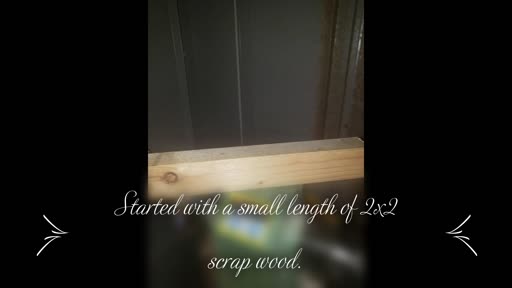 Watch Video
This petite wooden pipe was the prize for a GIVEAWAY won by MaryJayne19x of Twitter.