shangobud
Moreno Valley Riverside County Moreno Valley CA
Weds 9:00am to 5:00pm (5h 6m)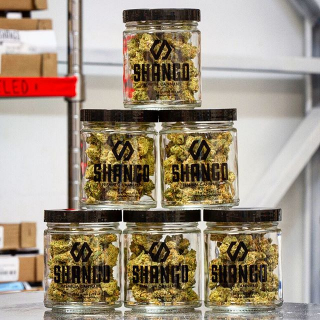 Shangobud Cannabis is the leading medical and recreational medical dispensary license holder, grower and manufacturer in multiple states across the country. Shango currently owns cannabis-related licenses in California, Oregon, and Nevada, with expansion plans that include retail, manufacturing and product distribution in Michigan, New Jersey and Washington and the rest of the world in the cannabis market and nationwide for its CBD products.....
Hours
---
| | |
| --- | --- |
| Sunday | 9:00am to 5:00pm |
| Monday | 9:00am to 5:00pm |
| Tuesday | 9:00am to 5:00pm |
| Wednesday | 9:00am to 5:00pm |
| Thursday | 9:00am to 5:00pm |
| Friday | 9:00am to 5:00pm |
| Saturday | 9:00am to 5:00pm |
Notice
: Trying to access array offset on value of type null in
/home/admin/web/potspace.com/public_html/includes/profiles_dispensaries.php
on line
1094
Reviews
---
Please login in order to write a review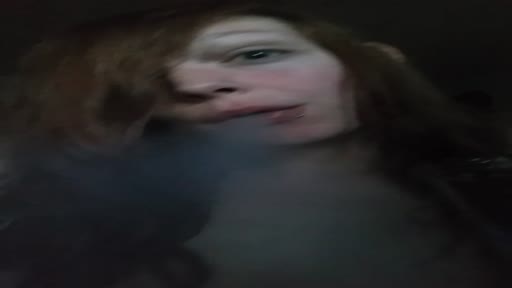 Watch Video
My Wife Lindsey, Hitting Her Monster Bong BigAssGlass piece. Last conversation I had with the owner of the site: Non-sexual nudity is okay. No genitals, female pubic hair, and butts of both sexes are okay. But no pornography. If you can't verify to the site that the person is of age and consenting to the content, it will be removed for safety. If you post any topless videos or pictures of your own, make sure to include the age of the person, the relation to you, and a statement that they "Consent and approve" of the post. My wife Lindsey is 26, she consents and approves of this video post.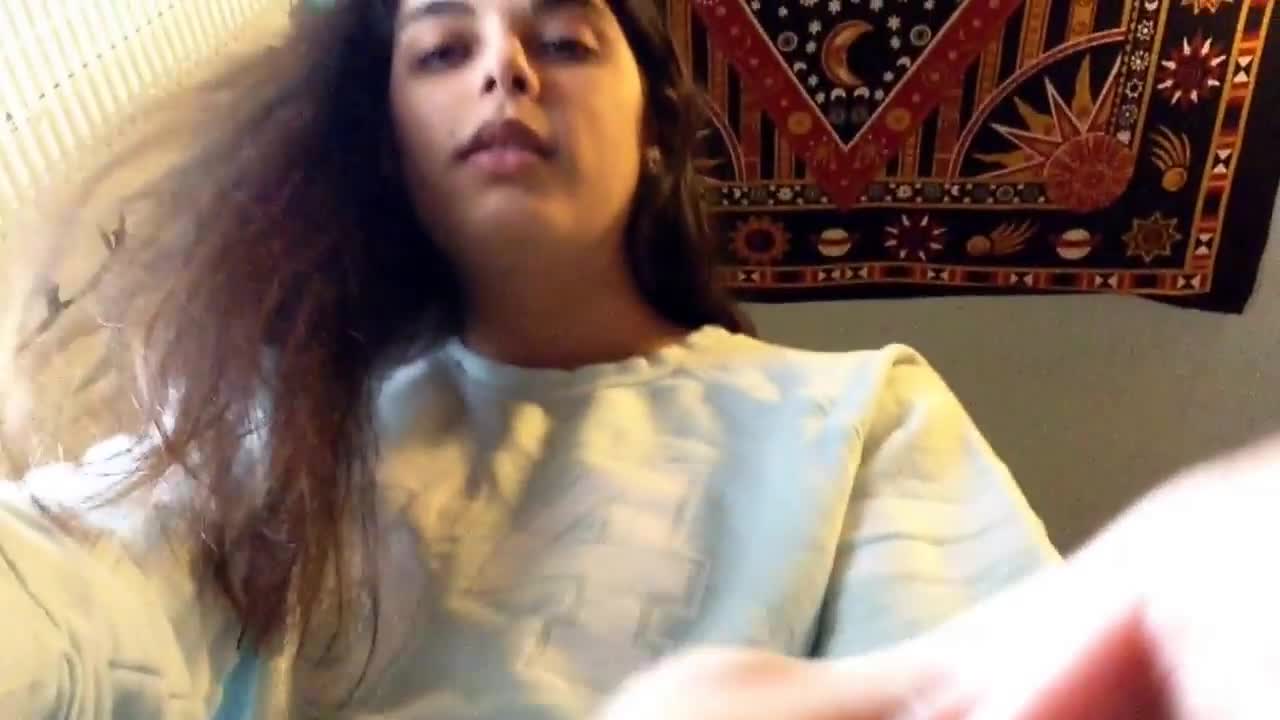 Watch Video
Saw this video and just made me laugh for a minute when the guy says to her, "Try blowing out first then blowing in." I mean don't you think it would've been easier and more clear to just say, try emptying your lungs first, or something to that effect?