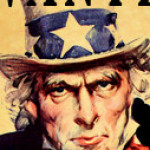 Canna Shop
443 Greenwich Street New York NY
Thurs 9:00am to 5:00pm (2h 4m)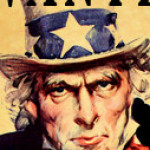 Canna Shop is a marijuana dispensary offering different types of medicinal Cannabis for consumptionsss
We will answer your questions and give you the one-on-one attention you deserve. Please visit our website if you would like to find out more about our products and services. If you have any questions you may email us or give us a call for faster service.
Hours
---
| | |
| --- | --- |
| Sunday | 9:00am to 5:00pm |
| Monday | 9:00am to 5:00pm |
| Tuesday | 9:00am to 5:00pm |
| Wednesday | 9:00am to 5:00pm |
| Thursday | 9:00am to 5:00pm |
| Friday | 9:00am to 5:00pm |
| Saturday | 9:00am to 5:00pm |
Features
---
Medical
Adult-Use / Recreational
Veteran discount
Virtual Gifts Received
---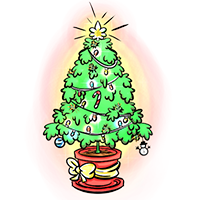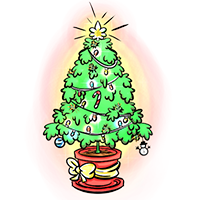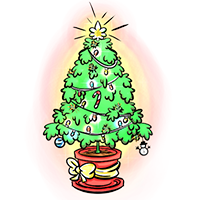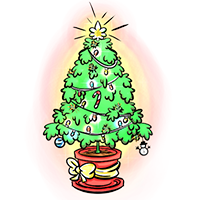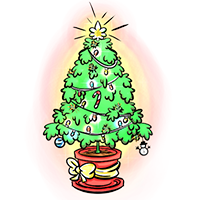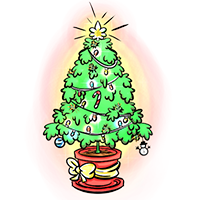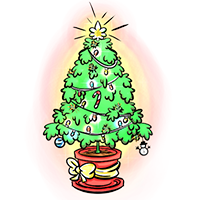 Reviews
---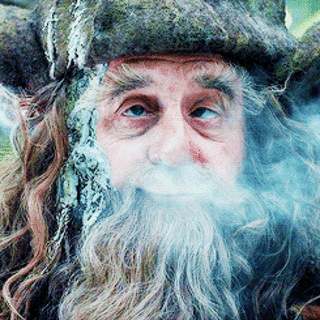 On March 8 2020 Canna Shop responded: We are sorry to hear that you feel this way. If you would be so kind to contact us directly and we will make sure that we can find out what happened. We apologize and would love the opportunity to make things right for you.
Please login in order to write a review
Nearby Dispensaries
---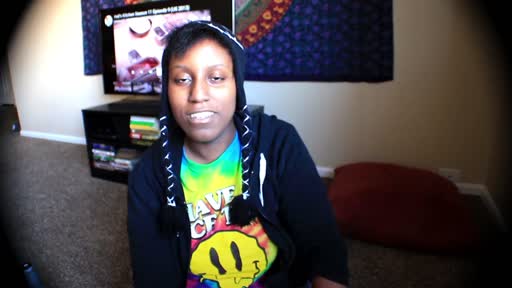 Watch Video
Like my videos? Show some love here x3: https://www.paypal.me/BrittanySmokesWeed -~-~~-~~~-~~-~- "SUBSCRIBE" To Brittany Smokes Weed for more (: "LIKE" this video if you've ever had a nightmare ): Hey guys, here is a video explaining why I Smoke Weed everyday. and My Chronic Nightmares. Why do you guys, girls, and people smoke weed? Just to relieve stress or another medical condition? Drop a Comment and let me know. Let's talk about weed! Share this vid with your loved ones who suffer from chronic nightmares ): MY SOCIAL MEDIA: My ART BLOG: http://hxcdesigns.tumblr.com/ TUMBLR: http://hxc-riot.tumblr.com/ FACEBOOK: http://facebook.com/hxc.riot SNAPCHAT: stoner-loner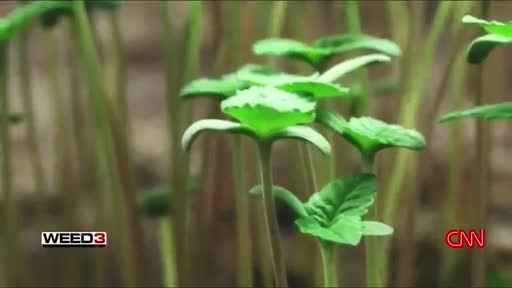 Watch Video
This is a really good documentary that I've had my parents watch. It's reported by Dr. Sanjay Gupta. Check my channel if you want to watch parts 1, 2, and 4.