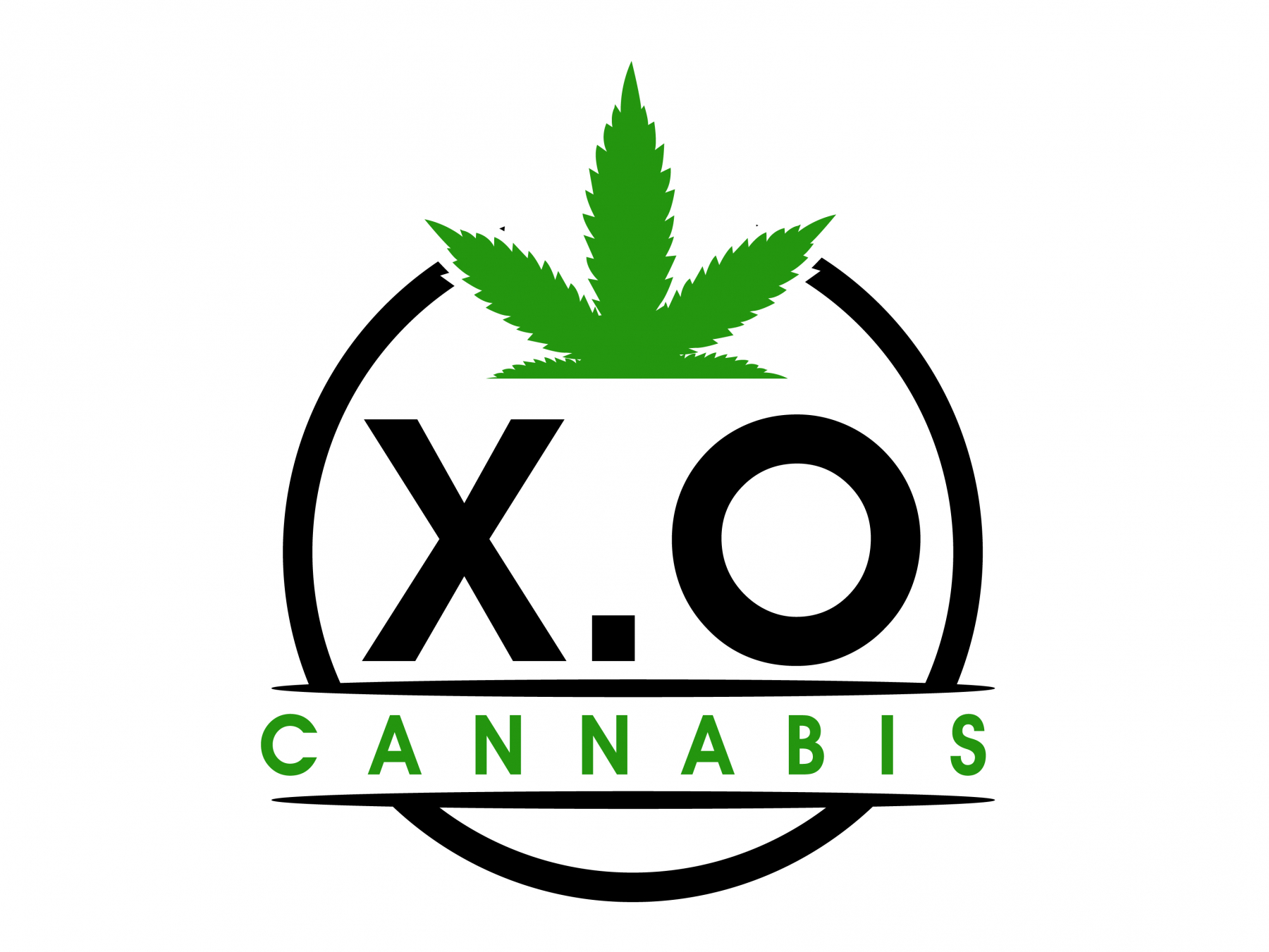 X.O Cannabis
British Columbia 101 Powell River Powell River BC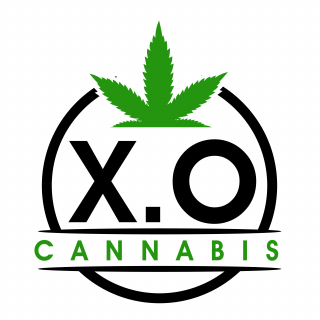 Our dispensary offers premium grade cannabis products Canada-wide from reputable Canadian brands out of British Columbia such as Mota, Twisted Extracts, Opulence, Kandy Kandy, Boost, Chocolit, Natuur and Room 920.
Collect rewards points with every purchase you make with us, and for a limited time we have a refer a friend promotions get a free 15$ credit for you and your friends !
Features
---
Medical
Adult-Use / Recreational
Delivery service
Reviews
---
Please login in order to write a review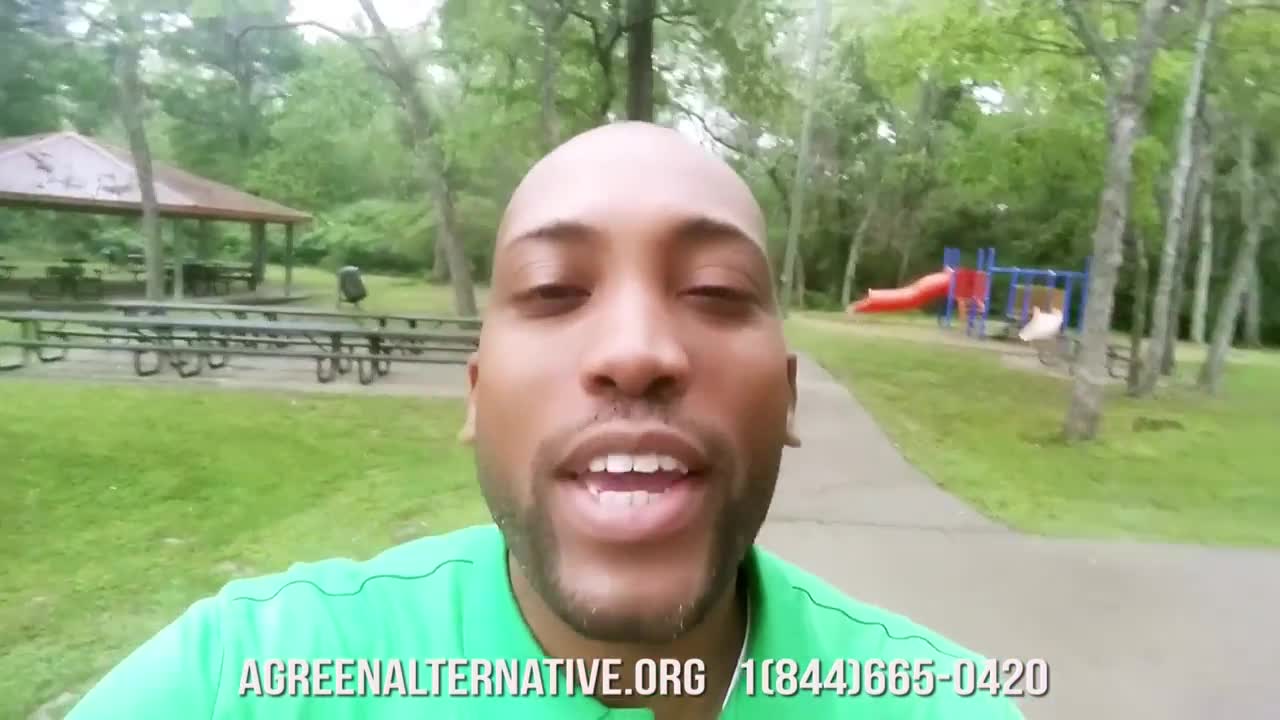 Watch Video
I've been hearing a lot about this dispensary and I'm all the way on the other side of the country. What's all the fuss about?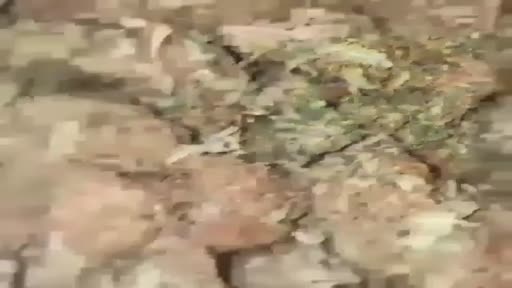 Watch Video
✅Weed delivery verified vendor with delivery express✅ I got some new Strains for you! Outlet prices! 🔮💎My strains for you🔮💎 🍇Purple Candy Kush🍇25%Thc 🍋 Super Lemon Haze🍋22.5%Thc 🧞‍♀️Silver Haze🧞‍♀️ 23%Thc 🍓Strawberry Haze🍓 21%Thc ⚜️Og Kush⚜️24%Thc 🍊Mandarine Haze🍊23%Thc 🍧Gelato 47🍧 24%Thc 🧞‍♂️My Cali weed for you🧞‍♂️ 🌬White Runtz 23%Thc🌬 🍧Gittlez smokey farm Gelato 24% Thc🍧 🍯Cookies N cream 24%Thc🍯 🍪🏀Gary Payton Cookies🏀🍪 🧁Cake Mix 24% Thc 🍰