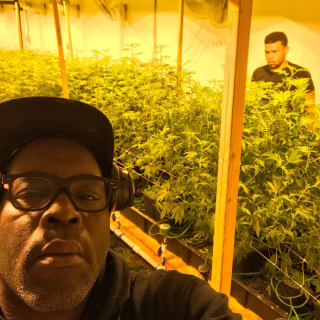 Weed Thug Life offers the best 100% pure medical marijuana for sale to local residents and out-of-state patients seeking to buy weed online should visit our California dispensaries an get legal marijuana online. As a California-listed marijuana dispensary, you can order real marijuana online, be absolutely confident in its quality and purity. Our goal is to provide you with marijuana strains excellent cheap weed online and a fantastic experience.
Learn all about marijuana and find the best strains and products in medical & recreational marijuana dispensaries near you. https://weedthuglife.com/
Hours
---
| | |
| --- | --- |
| Sunday | 9:00am to 5:00pm |
| Monday | 9:00am to 5:00pm |
| Tuesday | 9:00am to 5:00pm |
| Wednesday | 9:00am to 5:00pm |
| Thursday | 9:00am to 5:00pm |
| Friday | 9:00am to 5:00pm |
| Saturday | 9:00am to 5:00pm |
Reviews
---
Please login in order to write a review
Nearby Dispensaries
---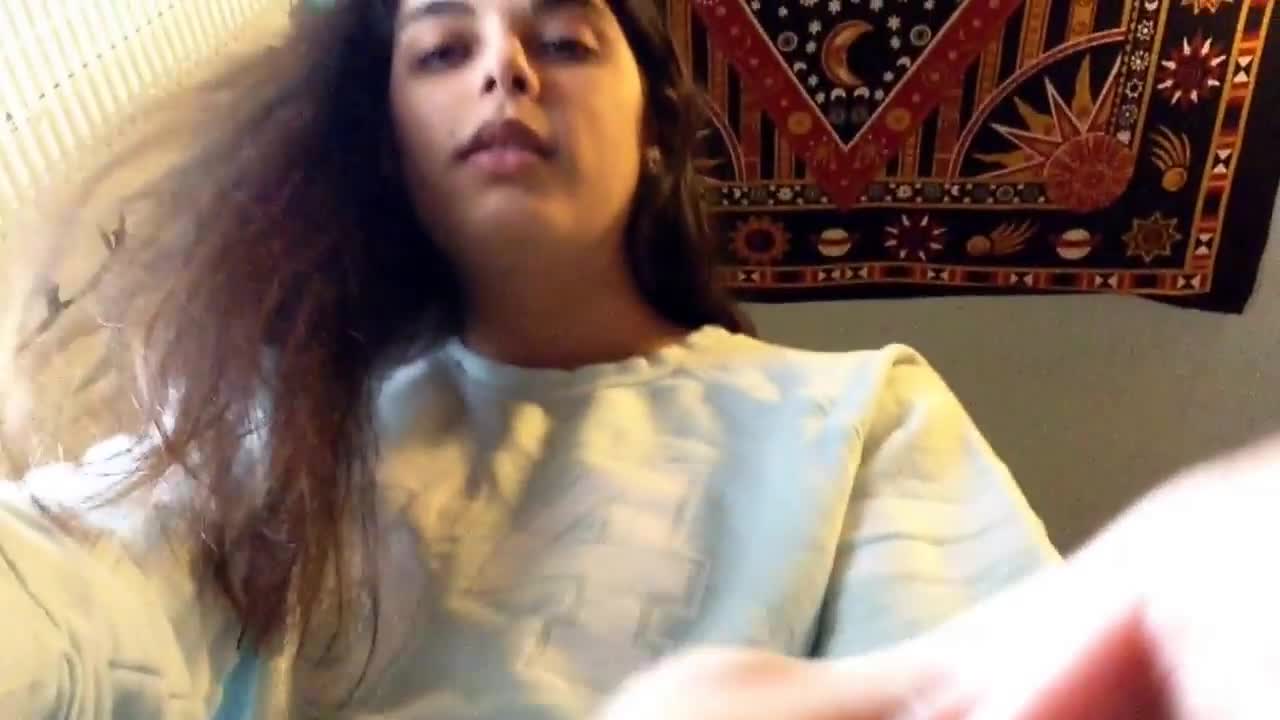 Watch Video
Saw this video and just made me laugh for a minute when the guy says to her, "Try blowing out first then blowing in." I mean don't you think it would've been easier and more clear to just say, try emptying your lungs first, or something to that effect?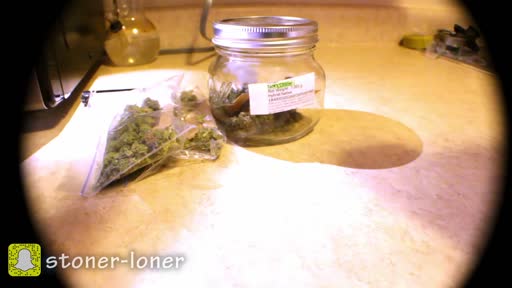 Watch Video