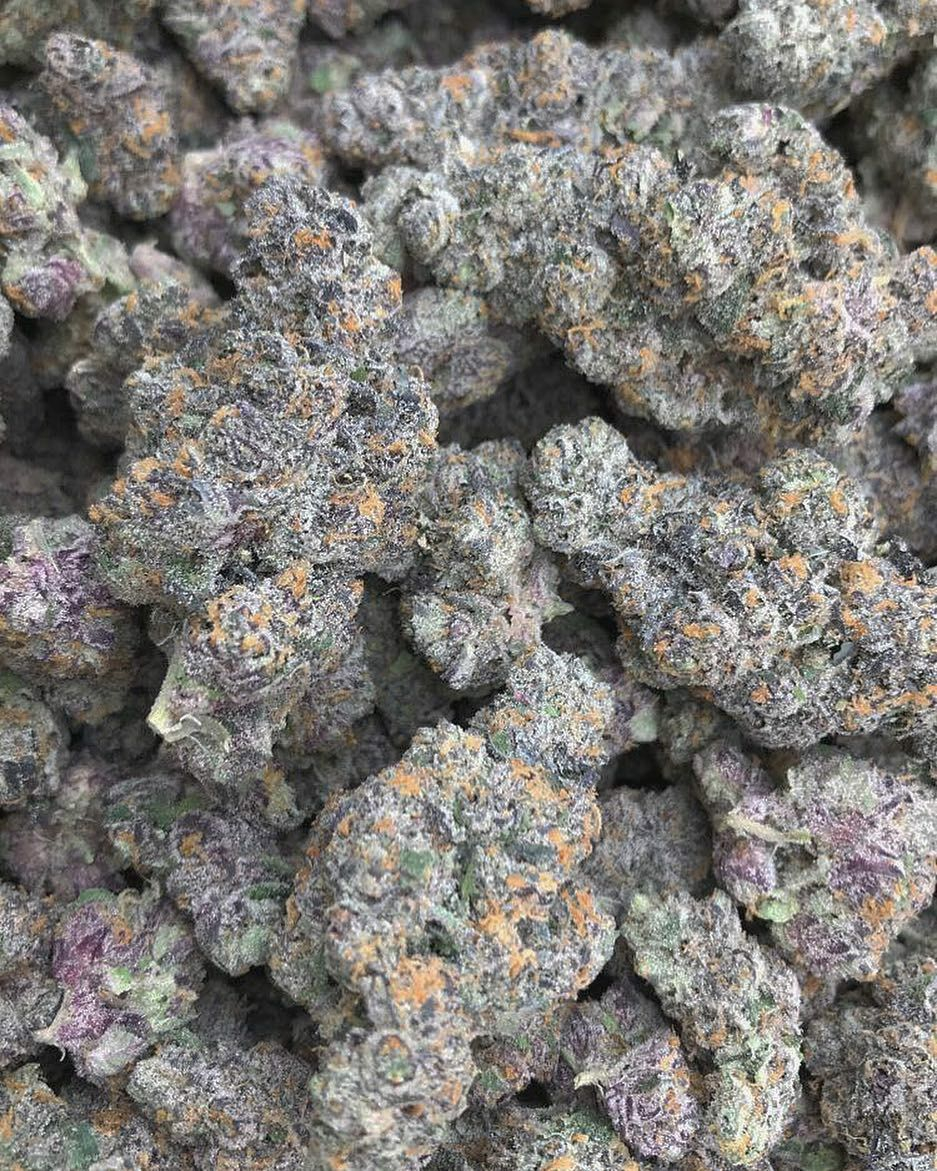 Medical marijuana store
55111 Saint Paul Saint Paul MN
Mon 6:00am to 11:00pm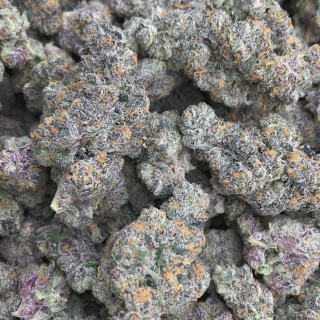 Medical marijuana store is a marijuana dispensary offering different types of medicinal Cannabis for consumption
We will answer your questions and give you the one-on-one attention you deserve. Please visit our website if you would like to find out more about our products and services. If you have any questions you may email us or give us a call for faster service.
Hours
---
| | |
| --- | --- |
| Sunday | 6:00am to 11:00pm |
| Monday | 6:00am to 11:00pm |
| Tuesday | 6:00am to 11:00pm |
| Wednesday | 6:00am to 11:00pm |
| Thursday | 6:00am to 11:00pm |
| Friday | 6:00am to 11:00pm |
| Saturday | 6:00am to 11:00pm |
Reviews
---
Please login in order to write a review
Watch Video
Sign up for our newsletter to receive special offers & credits! ???? .click here to subscribe ? https://gmail.us20.list-manage.com/subscribe?u=57f594ac641cfaa188437bba0&id=7b6c5bfaad Nothing for sale! #iherbrewards #greatdeals #authornewsletter #bestdeals #weeklynewsletter #targetdeals #deals #hotdeals #amazondeals #realestatenewsletter #stealdeals #futureixdeals #subscriptionbox #bundledeals #subscription #newslettertime #booksubscriptionbox #blackfridaydeals #onlinedeals #intags #hairdeals #iherbrewardsyou #artnewsletter #closuredeals #ibottadeals #amazonlightningdeals #dealsandsteals #rewards #dealsfordays #newsletter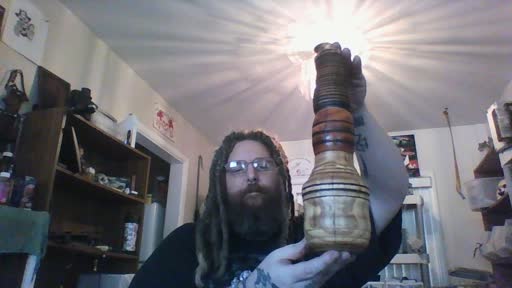 Watch Video
We were so excited about how this one turned out, being our first one ever... and we still use it today!