Harbor Collective is a marijuana dispensary offering different types of medicinal Cannabis for consumption
We will answer your questions and give you the one-on-one attention you deserve. Please visit our website if you would like to find out more about our products and services. If you have any questions you may email us or give us a call for faster service.
Hours
---
| | |
| --- | --- |
| Sunday | Closed |
| Monday | Closed |
| Tuesday | Closed |
| Wednesday | Closed |
| Thursday | Closed |
| Friday | Closed |
| Saturday | Closed |
Reviews
---
Please login in order to write a review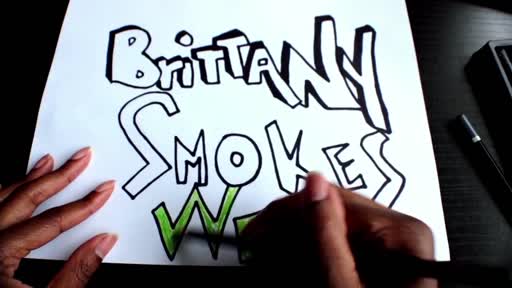 Watch Video
Like my videos? Show some love here x3: https://www.paypal.me/BrittanySmokesWeed -~-~~-~~~-~~-~- "LIKE" this video if you like weed. Sooo Dabs VS Weed is the topic here. I don't really prefer one over the other right now. Although dabs are definitely stronger, sometimes you just need flower. But anyways, I think I cover all the basics here. Physical characteristics, smells, methods of smoking or consumption, and the different highs or effects. If you can guys can think of anything else add it in the comments for everyone. MY SOCIAL MEDIA: FACEBOOK: https://www.facebook.com/BrittanySmokesWeedOnYouTube TWITTER: https://twitter.com/HorrificRIOT TUMBLR: http://hxc-riot.tumblr.com SNAPCHAT: stoner-loner SUPPORT THE CHANNEL: PATREON: http://www.patreon.com/BrittanySmokesWeed PAYPAL: http://paypal.me/BrittanySmokesWeed "SUBSCRIBE" To Brittany Smokes Weed for more videos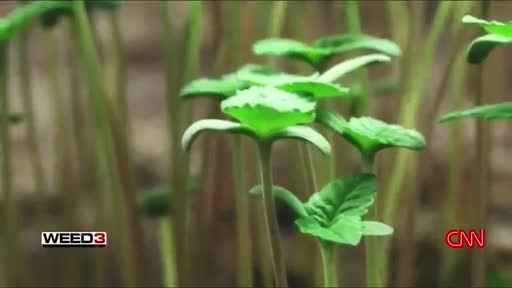 Watch Video
This is a really good documentary that I've had my parents watch. It's reported by Dr. Sanjay Gupta. Check my channel if you want to watch parts 1, 2, and 4.