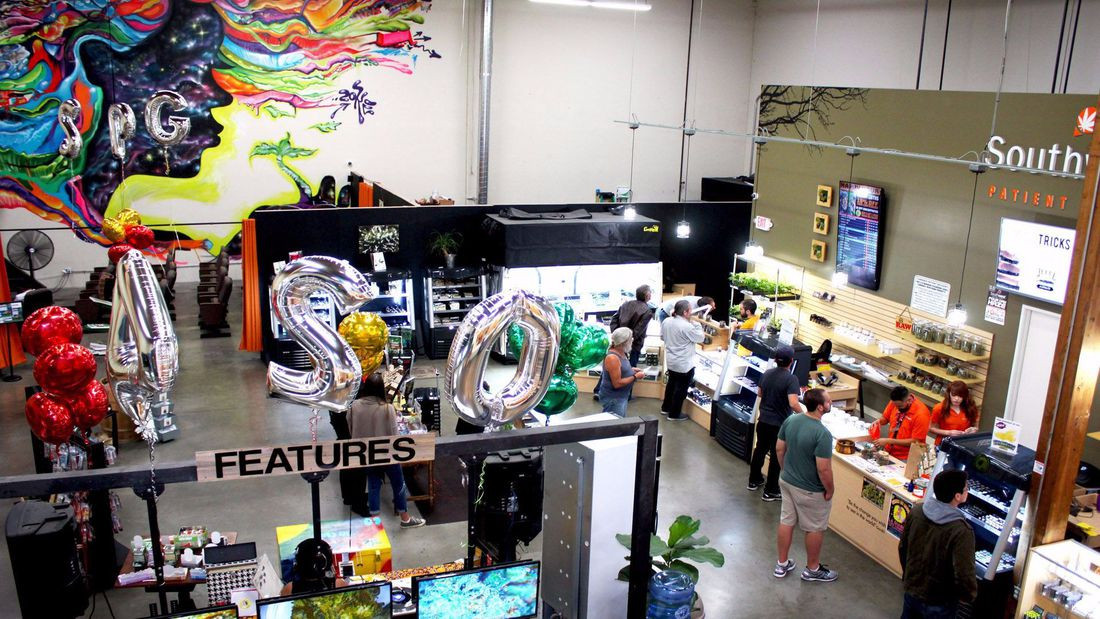 Southwest Patient Group
658 East San Ysidro Boulevard San Diego CA
Thurs 8:00am to 9:00pm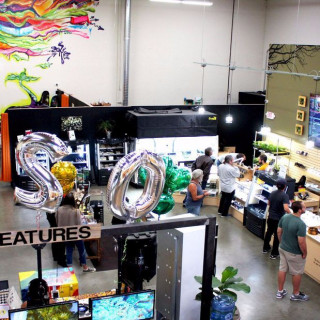 Southwest Patient Group is a marijuana dispensary offering different types of medicinal Cannabis for consumption
We will answer your questions and give you the one-on-one attention you deserve. Please visit our website if you would like to find out more about our products and services. If you have any questions you may email us or give us a call for faster service.
Hours
---
| | |
| --- | --- |
| Sunday | 9:00am to 9:00pm |
| Monday | 8:00am to 9:00pm |
| Tuesday | 8:00am to 9:00pm |
| Wednesday | 8:00am to 9:00pm |
| Thursday | 8:00am to 9:00pm |
| Friday | 8:00am to 9:00pm |
| Saturday | 9:00am to 9:00pm |
Reviews
---
High thc flower from a real grower You will not find this in any dispensary.. Located in denver colorado .. Hit us up anytime, our prices are non negotiable You will not find a more liget connect anywhere Yes you can find cheaper bud, but you can't find better! We have several strains in rotation Stardawg Chernobyl Sour og Lb $900 $800 each on 20 or more. Our prices are non negotiable You can start out small at first Oz $200 Please dont waste our time as we will never waste yours Package Is shipped stealthily to your provided address. Payment before Delivery is made.!!!Thanks NAMES:BRAXTON GREG Whatsapp/Call +1(415)506 9021
Please login in order to write a review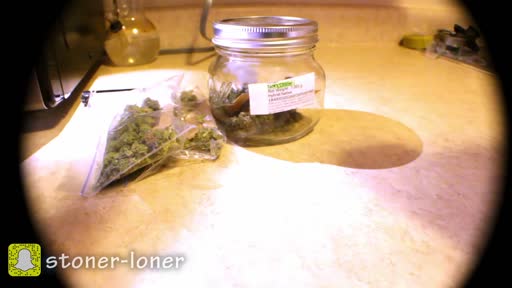 Watch Video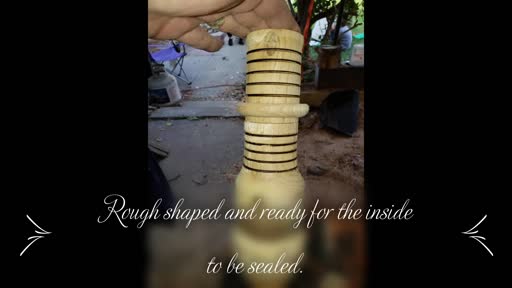 Watch Video
Just a smaller wooden water pipe we made for a GIVEAWAY!