Kompo Care is a marijuana dispensary offering different types of medicinal Cannabis for consumption
We will answer your questions and give you the one-on-one attention you deserve. Please visit our website if you would like to find out more about our products and services. If you have any questions you may email us or give us a call for faster service.
Hours
---
| | |
| --- | --- |
| Sunday | 9:00am to 6:00pm |
| Monday | 9:00am to 6:00pm |
| Tuesday | 9:00am to 6:00pm |
| Wednesday | 9:00am to 6:00pm |
| Thursday | 9:00am to 6:00pm |
| Friday | 9:00am to 6:00pm |
| Saturday | 9:00am to 6:00pm |
Reviews
---
Please login in order to write a review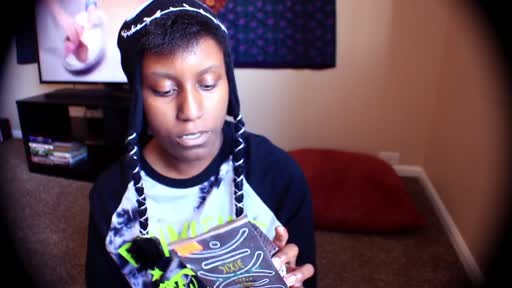 Watch Video
Like my videos? Show some love here x3: https://www.paypal.me/BrittanySmokesWeed -~-~~-~~~-~~-~- "SUBSCRIBE" To Brittany Smokes Weed for more (: "LIKE" this vid for another challenge. *I am a medical patient in the state of Colorado* Thanks for stopping by! Today I challenged myself to eat 75mgs of weed. Also doing a review of Dixie Chocolate Truffles. Picked these up at Pure Intentions in Colorado Springs. Check them out, they have a wide variety of edibles! *This is not an overdose video* Taste: 6.3/10 Head high: 6/10 Body High: 8.8/10 MY SOCIAL MEDIA: My ART BLOG: http://hxcdesigns.tumblr.com/ TUMBLR: http://hxc-riot.tumblr.com/ FACEBOOK: http://facebook.com/hxc.riot SNAPCHAT: stoner-loner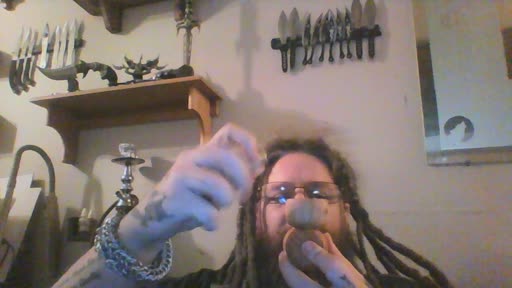 Watch Video
This is the very first wooden 420 pipe we ever made. We kept it and still use it today!