Exotic flowers
1500 Connecticut Avenue Northwest Washington DC
Thurs 9:00am to 5:00pm (1h 14m)
Hours
---
| | |
| --- | --- |
| Sunday | 9:00am to 10:30pm |
| Monday | 9:00am to 10:30pm |
| Tuesday | 9:00am to 10:00pm |
| Wednesday | 9:00am to 10:00pm |
| Thursday | 9:00am to 5:00pm |
| Friday | 9:00am to 10:30pm |
| Saturday | 9:00am to 10:30pm |
Reviews
---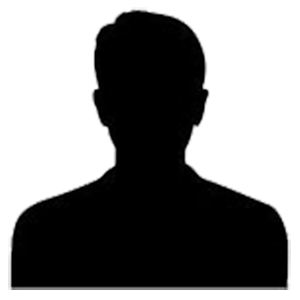 Ordered, paid up front (mistake) and service never delivered. 100% scam. Will change status and update review if "owner" makes up for the hassle and $ taken.
Please login in order to write a review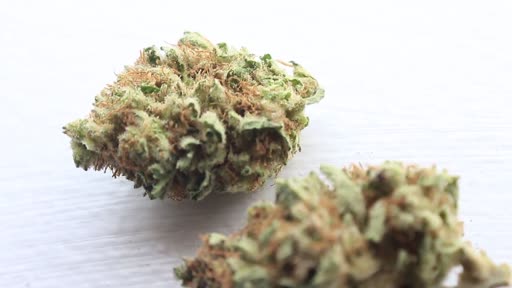 Watch Video
Like my videos? Show some love here x3: https://www.paypal.me/BrittanySmokesWeed -~-~~-~~~-~~-~- "SUBSCRIBE" To Brittany Smokes Weed for more (: "LIKE" this video if you like weed. This Blue Mystic is a Indica Dominant plant that has very delicious traces of blueberry. It is great for anxiety, depression, pain, headaches, insomnia, and many other conditions that are treatable with cannabis! Thank you so much for coming back for another video! Don't forget to hit the "LIKE" button if you liked this video. I make new videos every single week, so SUBSCRIBE if you don't want to miss out. Check out my playlist of strains that work great for anxiety. Have an awesome day. Stay Educated, Stay Medicated. MY SOCIAL MEDIA: My ART BLOG: http://hxcdesigns.tumblr.com/ TUMBLR: http://hxc-riot.tumblr.com/ FACEBOOK: http://facebook.com/hxc.riot SNAPCHAT: stoner-loner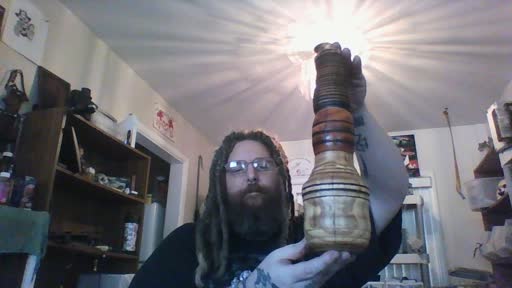 Watch Video
We were so excited about how this one turned out, being our first one ever... and we still use it today!