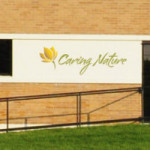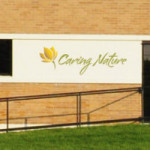 Caring Nature is a marijuana dispensary offering different types of medicinal Cannabis for consumption
We will answer your questions and give you the one-on-one attention you deserve. Please visit our website if you would like to find out more about our products and services. If you have any questions you may email us or give us a call for faster service.
Hours
---
| | |
| --- | --- |
| Sunday | Closed |
| Monday | 10:00am to 6:00pm |
| Tuesday | 10:00am to 6:00pm |
| Wednesday | 10:00am to 6:00pm |
| Thursday | 10:00am to 6:00pm |
| Friday | 10:00am to 8:00pm |
| Saturday | 10:00am to 2:00pm |
Reviews
---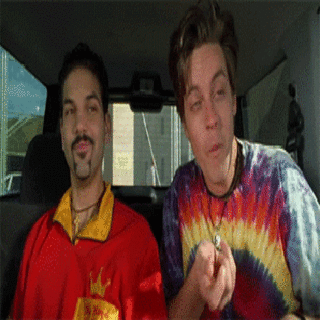 I've never had any complaints with this dispensary. Very short wait if any, friendly staff, best prices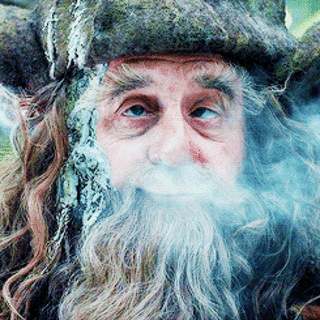 This is my favorite dispensary to go to. I travel 45 minutes to go here even though there is another dispensary right in my town. The reason is I receive a veteran discount of 10% and also I find due to less foot traffic, the staff seems to be friendlier. Kudos!!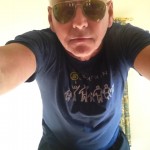 This dispensary is the best one that I've ever been to. They really know their stuff and are very nice. Plus the prices are about 10% less than another place I used to go to. Thanks
Please login in order to write a review
Nearby Dispensaries
---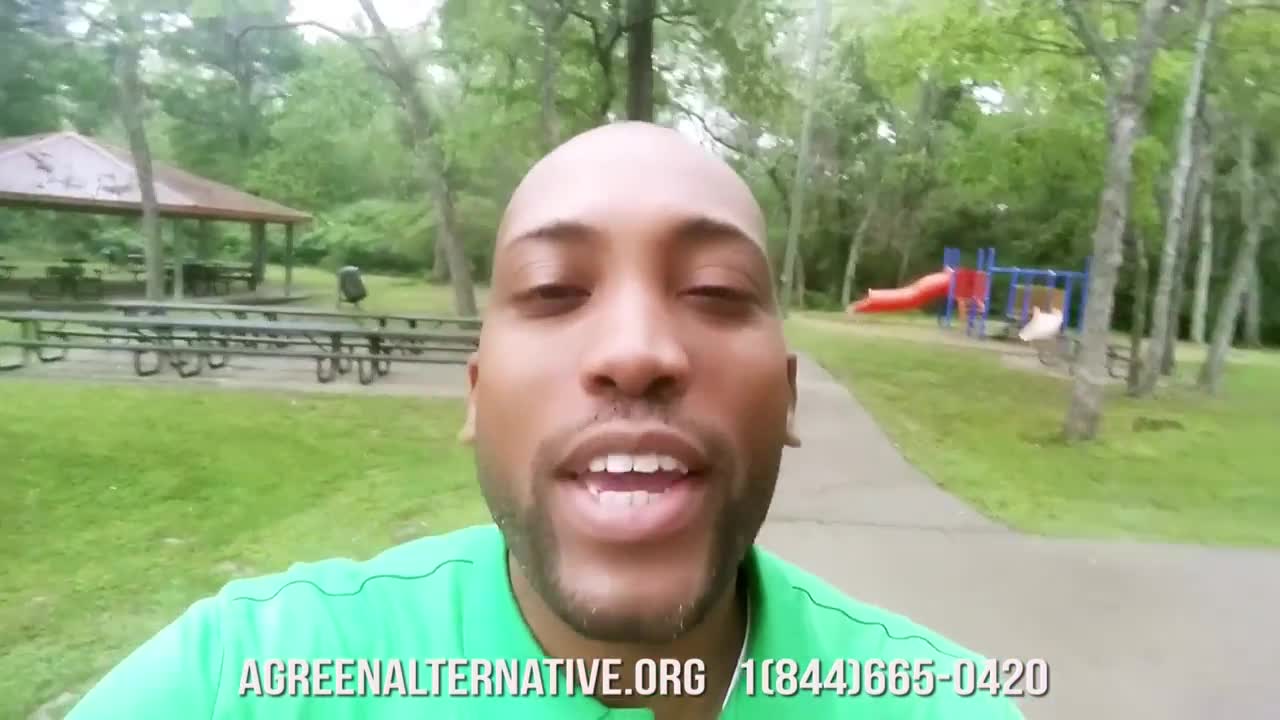 Watch Video
I've been hearing a lot about this dispensary and I'm all the way on the other side of the country. What's all the fuss about?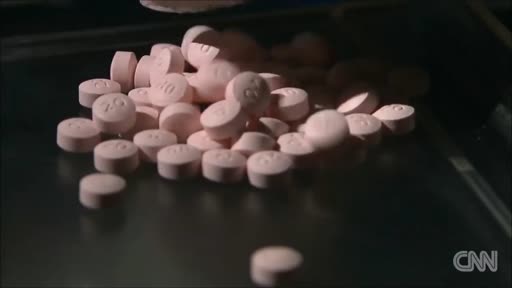 Watch Video
This is a really good documentary that I've had my parents watch. It's reported by Dr. Sanjay Gupta. Check my channel if you want to watch parts 1, 2, and 3.