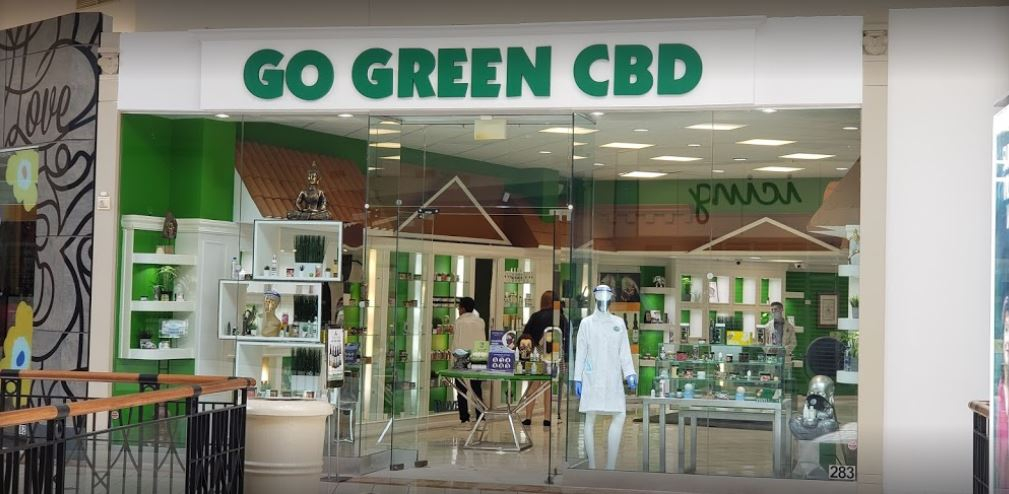 Go Green CBD
10300 Forest Hill Boulevard Wellington FL
Weds 11:00am to 8:00pm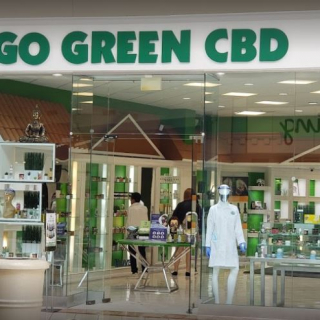 GO GREEN CBD - Our professional staff will help you choose the best CBD product for you or your pet, all CBD products (CBD gummies, Hemp oil, CBD cosmetics, CBD tinctures, etc.) Made in the U.S.A. and all 3rd party tested. come visit us, Wellington Green Mall (Located next to the Apple store).
Hours
---
| | |
| --- | --- |
| Sunday | 11:00am to 6:00pm |
| Monday | 11:00am to 8:00pm |
| Tuesday | 11:00am to 8:00pm |
| Wednesday | 11:00am to 8:00pm |
| Thursday | 11:00am to 8:00pm |
| Friday | 11:00am to 8:00pm |
| Saturday | 10:00am to 8:00pm |
Reviews
---
Please login in order to write a review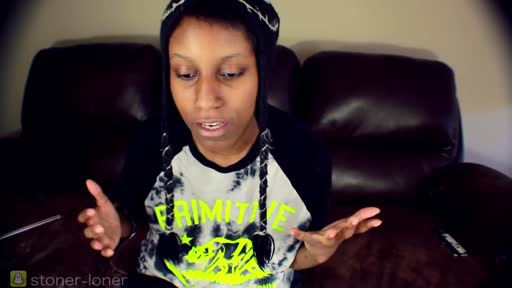 Watch Video
Do I really look like P. Diddy tho? Lmao that fucked me up "LIKE" this video if you like weed. -MY SOCIAL MEDIA-: Vid.me/BrittanySmokes TWITTER: https://twitter.com/Horrificriot TUMBLR: http://hxc-riot.tumblr.com SNAPCHAT: stoner-loner -SUPPORT MY- Weed hauls, Unboxings, Smoke Sesh Vids, Strain Reviews, Hard Work, or Just Say Thanks For Uploading Here: http://paypal.me/BrittanySmokesWeed PATREON: https://www.patreon.com/BrittanySmokesWeed Wanna Smoke With Me? (: https://www.youtube.com/playlist?list=PLN_IkhGvgPS9yNEb8G6ixmxPpAD3ZPoLe MUSIC BY JUSTIN LORING: https://soundcloud.com/justin-loring "SUBSCRIBE" To BrittanySmokes for more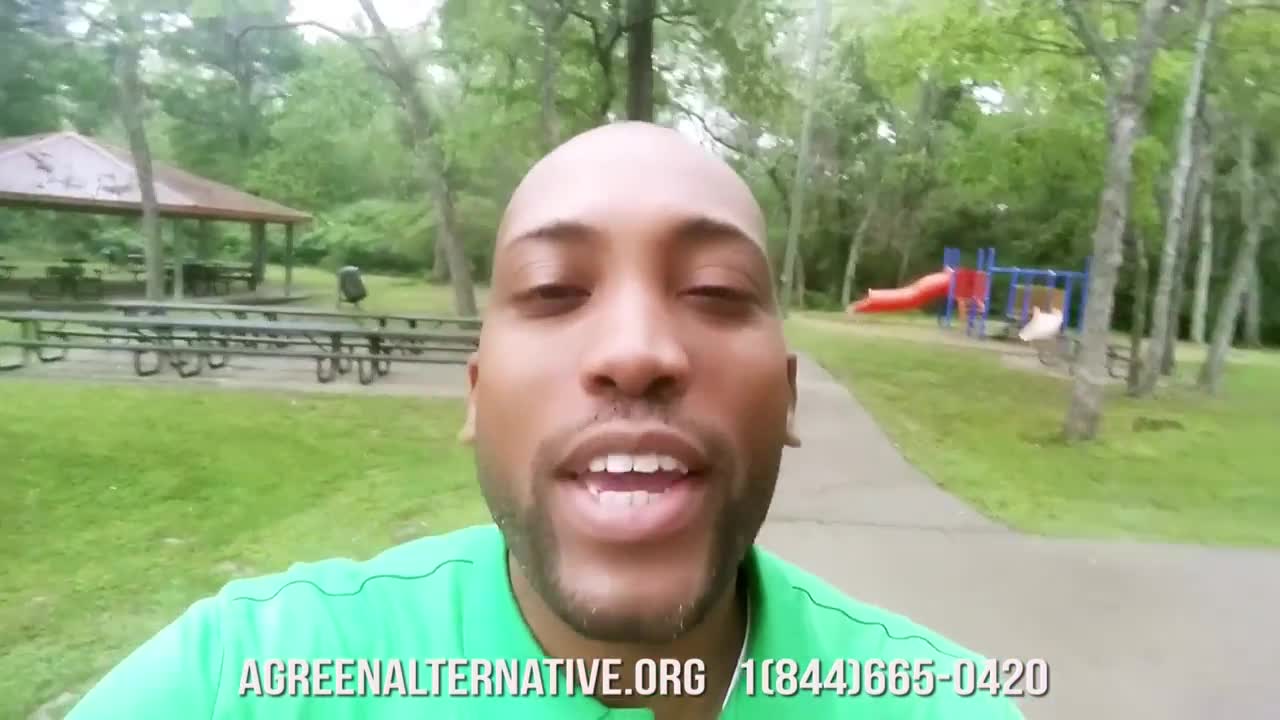 Watch Video
I've been hearing a lot about this dispensary and I'm all the way on the other side of the country. What's all the fuss about?