Medical Marijuana Dispensaries - How they are suppose to work, Louisiana.
Author
Post
May 15th 2019, 5:00am

 

The benefits of medical marijuana for patients are becoming more recognized and accepted within the medical community and among patients and advocates of its potential. Medical marijuana is well known to help with the loss of appetite and nausea associated with cancer and HIV treatment, improve mood, reduce intra-ocular eye pressure that results from certain forms of Glaucoma, helps with sleeplessness and is a valuable defense against joint and muscle pain.

 


0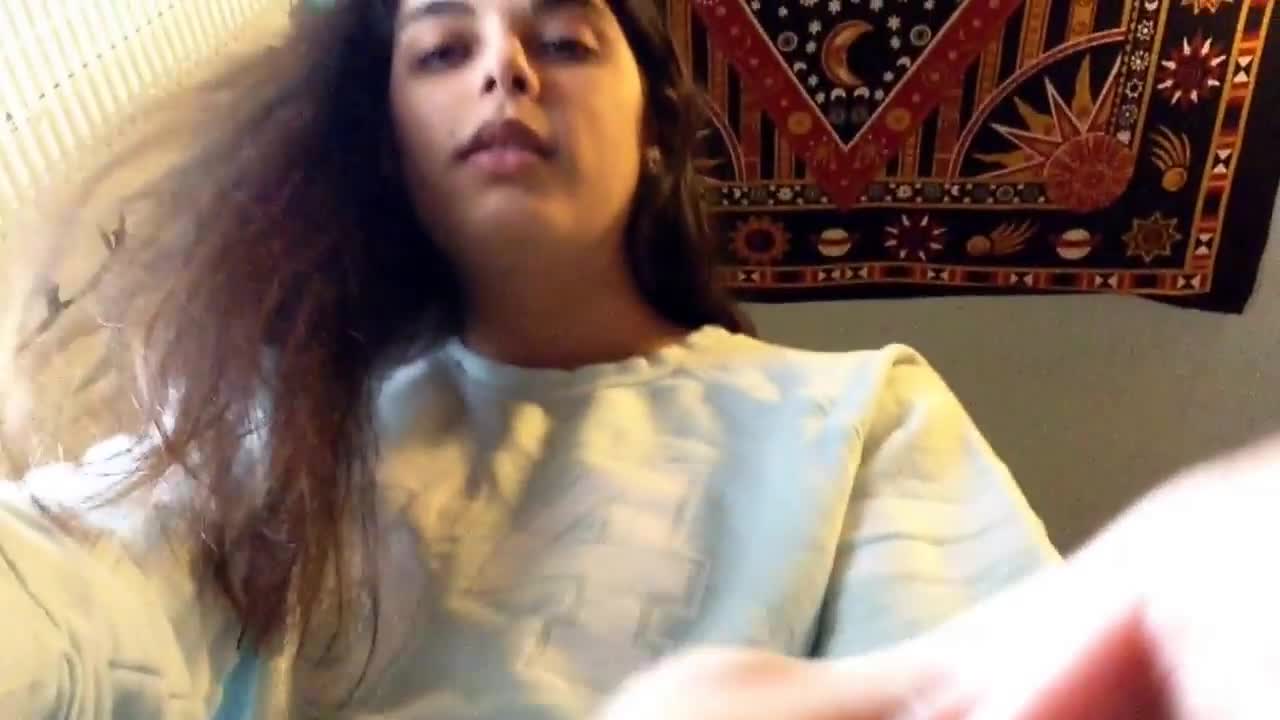 Watch Video
Saw this video and just made me laugh for a minute when the guy says to her, "Try blowing out first then blowing in." I mean don't you think it would've been easier and more clear to just say, try emptying your lungs first, or something to that effect?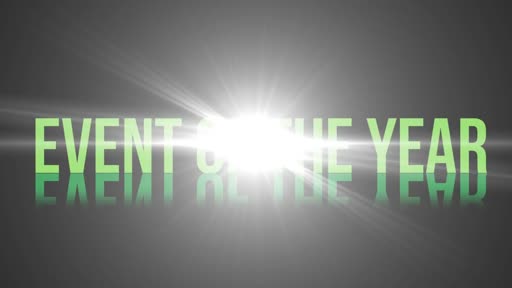 Watch Video
World Medical Cannabis Conference hosted at the David L Lawrence Convention Center by Compassionate Certification Center's. This expo is for patients, investors, physicians, vendors with a full day of speaking and a kickoff cocktail event on Friday April 21! Anyone interested in attending the first of many expos to come should buy tickets in advance. This is where medical cannabis meets business innovation. #MEDCANNCONEX