Always be yourself, unless you can be Bat Cat, always be Bat Cat.
Author
Post
June 9th 2019, 6:24am

We could deliver some long-winded, important-sounding statement about our mission, what we do, work ethic, but we like to keep it simple when we can. That's why I'll tell you, do what you love. We'll take care of the details. You didn't start a law practice to devote your spare time creating SEO, which admit it, you had to Google the first time you heard it. That's where we come in.


0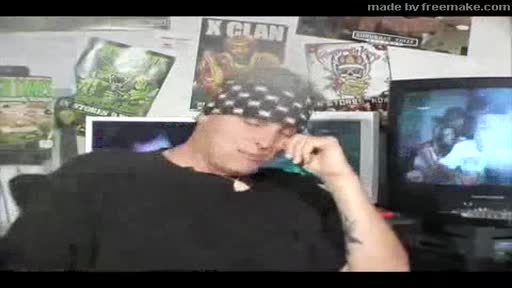 Watch Video
This is an old video I found, sadly the sound doesn't match up in this one.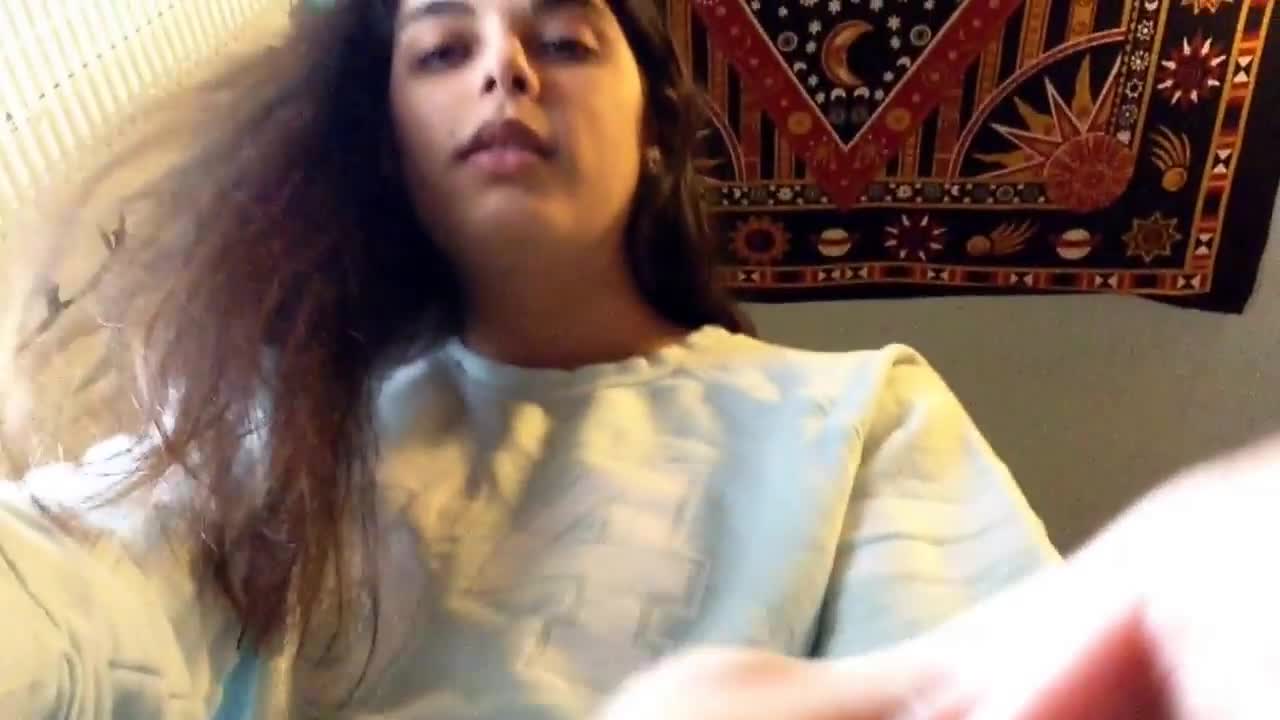 Watch Video
Saw this video and just made me laugh for a minute when the guy says to her, "Try blowing out first then blowing in." I mean don't you think it would've been easier and more clear to just say, try emptying your lungs first, or something to that effect?