Does anyone know how to get your medical marijuana card in New York?
Author
Post
June 1st 2018, 6:29pm

I really want to be able to smoke weed legally, and I've been using it for years but would like to be able to get my card and buy from a dispensary but am not sure of the steps. Also does anyone know if you can grow your own in New York and if so how many plants? Thanks in advance!


0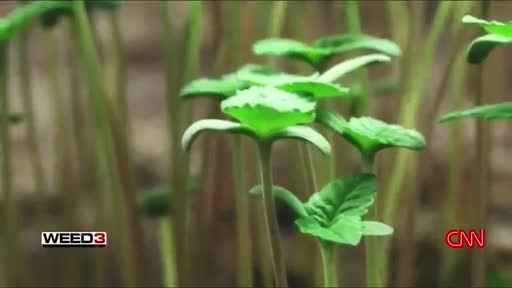 Watch Video
This is a really good documentary that I've had my parents watch. It's reported by Dr. Sanjay Gupta. Check my channel if you want to watch parts 1, 2, and 4.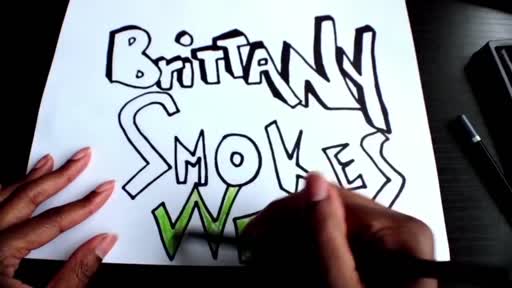 Watch Video