Anyone in CT have their medical marijuana card?
Author
Post
July 28th 2018, 7:42pm

Hey guys, I recently moved to CT and have PTSD from when I was in the military. I want to try medical cannabis to see if it will help (as I'm pretty sure it will). Not quite sure of what I need to do in order to be able to get my medical marijuana card. Do I just go to any doctor? Being a veteran the VA doctors won't help with obtaining my card. They even went as far as telling me that they could discontinue my current medical prescriptions if I test positive for marijuana or tell them that I am taking medical marijuana. Any thoughts?


0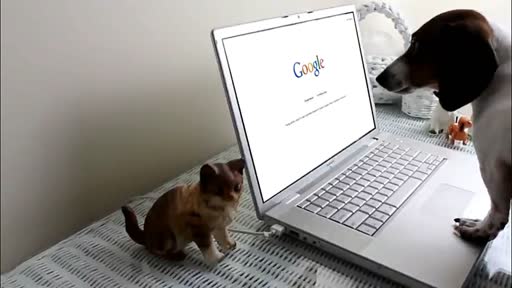 Watch Video
This is our first commercial. It's short but cute!
Watch Video
Here is one of my quality stuffs it got all the quality and it 100% good for the health