Anyone a veteran Potspace member?
Author
Post
November 24th 2018, 11:06pm

Potspace originally launched in August 2006, but since 2009 when it changed hands the site has struggled a fair amount to find it's place in the world. Hopefully with a little bit of effort and a lot of luck, we can bring back a fun place to visit. Anyone here remember the early days of Potspace.com's history? Any previous members? Let us know


0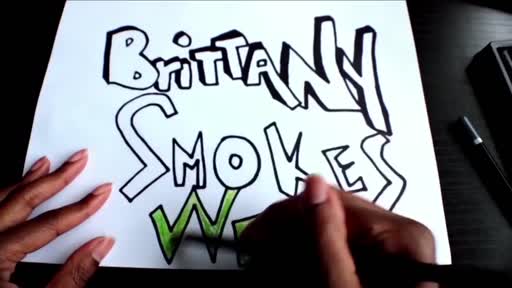 Watch Video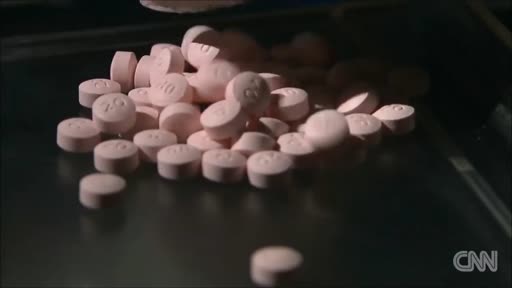 Watch Video
This is a really good documentary that I've had my parents watch. It's reported by Dr. Sanjay Gupta. Check my channel if you want to watch parts 1, 2, and 3.