Google My Business - It's Hub Central for local consumer outreach if you engage it correctly.
Author
Post
May 15th 2019, 5:44pm

Having a well-structured and active Google My Business (GMB) profile is essential for brick and mortar operation. It's free and your business appears in local search results for queries specific to your products or services. 


0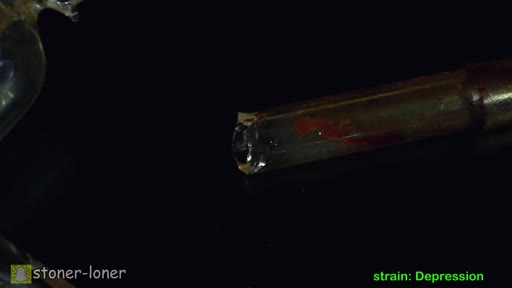 Watch Video
Like my videos? Show some love here x3: https://www.paypal.me/BrittanySmokesWeed -~-~~-~~~-~~-~- Does anybody actually read this? So these past couple days have been the worst. I got sick, someone stole 2k from me, and now all of my glass is broken. Yes. Pretty much all of my pieces are now in heaven. Cheers -MY SOCIAL MEDIA-: FACEBOOK: https://www.facebook.com/BrittanySmokesWeedOnYoutube TWITTER: https://twitter.com/Horrificriot TUMBLR: http://hxc-riot.tumblr.com SNAPCHAT: stoner-loner -SUPPORT MY- Weed hauls, Unboxings, Smoke Sesh Vids, Strain Reviews, Hard Work, or Just Say Thanks For Uploading Here: http://paypal.me/BrittanySmokesWeed Wanna Smoke With Me? (: https://www.youtube.com/playlist?list=PLN_IkhGvgPS9yNEb8G6ixmxPpAD3ZPoLe INTRO SONG: https://www.youtube.com/watch?v=Yg6gWf5K6J8 "SUBSCRIBE" To Brittany Smokes Weed for more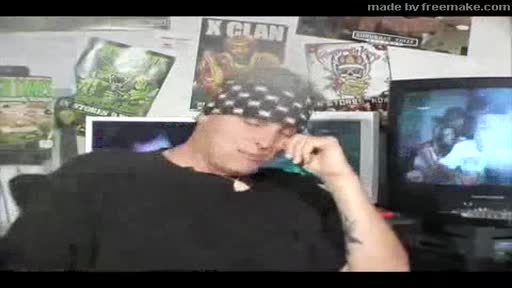 Watch Video
This is an old video I found, sadly the sound doesn't match up in this one.