Hobbies and Interests
Hobbies:

Favorite TV Shows:

Favourite Movies:

Favourite Games:
Favourite Music Bands / Artists:

Favourite Books:

Other Interests:
Personal Info
About Me:

Birthday:

August 14th, 1981

Birthplace:

Lives in:

Flint MI

Occupation:

Joined:

November 30, 2020

Gender:

Male

Marital Status:

Single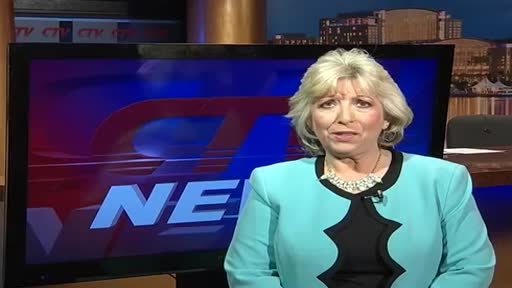 Watch Video
A new dispensary opened up in Maryland. They even have a bank that will work with them, though it's not FDIC insured which is kind of a pain but I guess it's better than nothing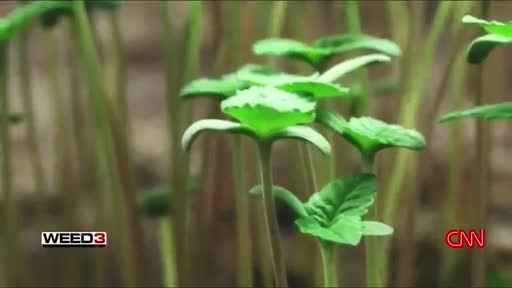 Watch Video
This is a really good documentary that I've had my parents watch. It's reported by Dr. Sanjay Gupta. Check my channel if you want to watch parts 1, 2, and 4.