Profile Intro
About Me:

I'm 28 recently seperated getting divorced. I have one child and 2 year old little boy! I get him every other weekend and everyother holiday and every Father's Day. If it's too much for you keep on pushing !
Favorite Pages (0)
There are no favorite pages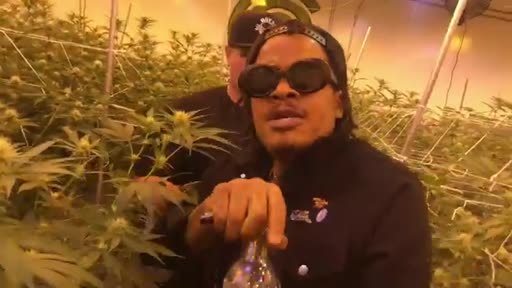 Watch Video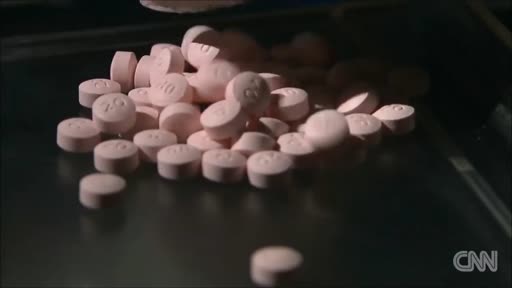 Watch Video
This is a really good documentary that I've had my parents watch. It's reported by Dr. Sanjay Gupta. Check my channel if you want to watch parts 1, 2, and 3.