Please login to access Potspace
OR
Create an account for...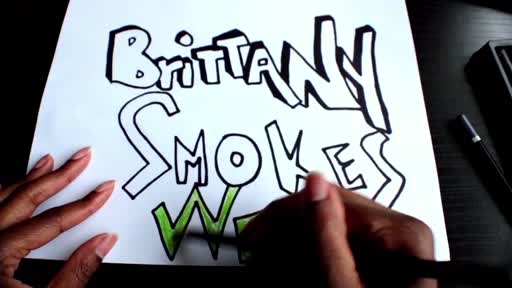 Watch Video
Like my videos? Show some love here x3: https://www.paypal.me/BrittanySmokesWeed -~-~~-~~~-~~-~- If you enjoy my videos, show some love x3 http://paypal.me/BrittanySmokesWeed I think this is one of my best legal hauls yet just based on the high quality of the buds. We got Flo, Grape Kush, Camel Walk Kush, and Jedi Deathstar. Mostly indica, hybrid, and sativa dominant hybrids this time. "LIKE" this video if you like weed. Thank you so much for coming back for another video! MY SOCIAL MEDIA: FACEBOOK: https://www.facebook.com/BrittanySmokesWeedOnYouTube TWITTER: https://twitter.com/HorrificRIOT TUMBLR: http://hxc-riot.tumblr.com SNAPCHAT: stoner-loner "SUBSCRIBE" To Brittany Smokes Weed for more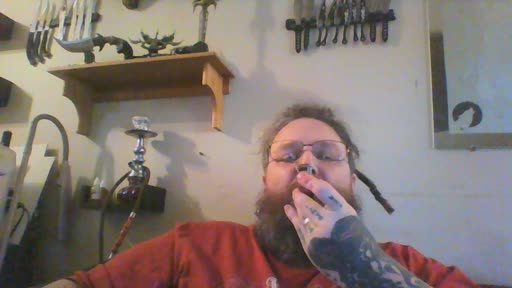 Watch Video
Love these tiny little pipes for a quick pick me up!