New Topic
Potspace forum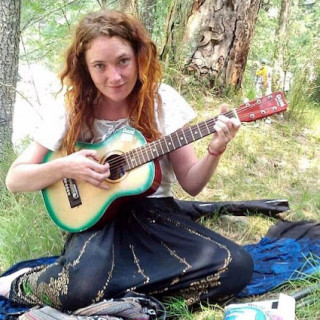 Since: Jul 2018
Posts: 2
Anyone in CT have their medical marijuana card?
Sat Jul 28 '18, 7:42pm - 1697 views
Hey guys, I recently moved to CT and have PTSD from when I was in the military. I want to try medical cannabis to see if it will help (as I'm pretty sure it will). Not quite sure of what I need to do in order to be able to get my medical marijuana card. Do I just go to any doctor? Being a veteran the VA doctors won't help with obtaining my card. They even went as far as telling me that they could discontinue my current medical prescriptions if I test positive for marijuana or tell them that I am taking medical marijuana. Any thoughts?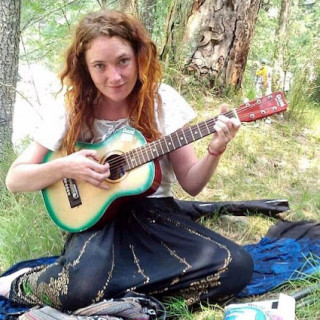 Since: Jul 2018
Posts: 2
Oh I forgot to mention that I love the site but wish there were more people on here.  I'm going to tell my friends to signup. Sending positive vibes to all you guys.
Since: May 2019
Posts: 1
Hi contact me at +1(407)268-0845 for MMJ, can mail to you thanks