New Topic
Potspace forum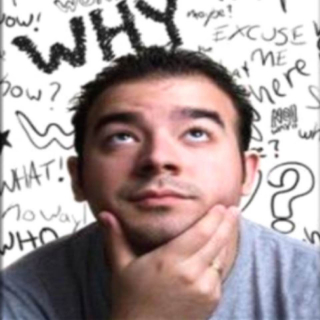 Since: Mar 2019
Posts: 72
Google My Business - It's Hub Central for local consumer outreach if you engage it correctly.
Wed May 15 '19, 5:44pm - 236 views
Having a well-structured and active Google My Business (GMB) profile is essential for brick and mortar operation. It's free and your business appears in local search results for queries specific to your products or services.