Profile Intro
Birthday:

December 31st, 1985

Favorite TV Shows:

merlin, blacklist, spartacus

Favourite Bands / Artists:

one direction, chainsmokers,
Favorite Pages (0)
There are no favorite pages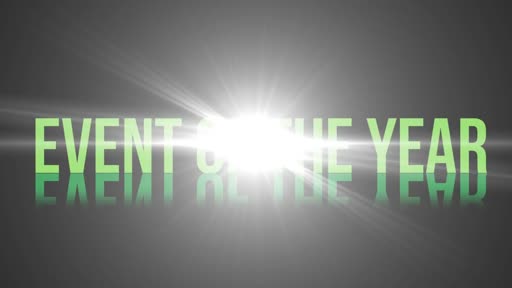 Watch Video
World Medical Cannabis Conference hosted at the David L Lawrence Convention Center by Compassionate Certification Center's. This expo is for patients, investors, physicians, vendors with a full day of speaking and a kickoff cocktail event on Friday April 21! Anyone interested in attending the first of many expos to come should buy tickets in advance. This is where medical cannabis meets business innovation. #MEDCANNCONEX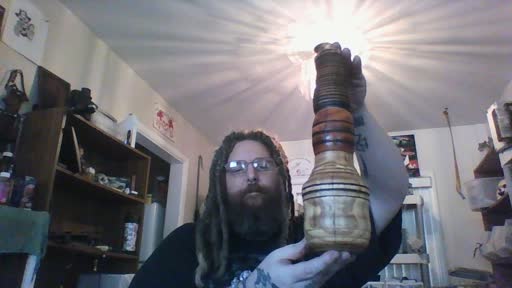 Watch Video
We were so excited about how this one turned out, being our first one ever... and we still use it today!