New Topic
Potspace forum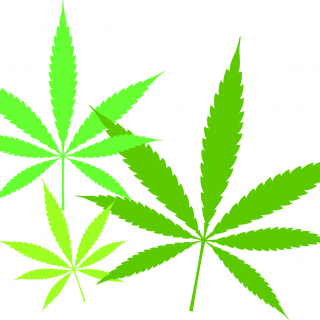 Since: Aug 2006
Posts:
Bernie Sanders for president
Thu Aug 8 '19, 8:51pm - 192 views
I'll be the first person to admit that I dont follow politics as closely as some. So because of that I never get involved in conversations involving politics. I've always voted for whomever sounds most likely to end the war on drugs or at minimum take a step in that direction. 
I just read and saw a video of Bernie Sanders saying if elected president he will legalize marijuana by executive order. Additionally he would stop private prisons. Having been in prison for several years in private prisons, I completely agree that those things should be done. While in a private prison you come to sense that the ones running the prison are monetarily compensated for each individual incarcerated. All of the prison guards, prison nurses, staff, etc. are paid through these funds. It is in their best interest to have as many inmates as possible. They are also the ones to decide whether an inmate should go home or stay. What I mean by this is most crimes allow a prisoner to leave early under parole supervision should they have a good prison record. Few or no fights, attending recommended classes, etc. However there are certain crimes where the evaluation takes place but inmates are automatically rejected from receiving the same treatment as other crimes. I am one example of that. Receiving no time off your sentence for good behavior no matter your behavior, even though a murderer may receive the benefits. Sell drugs, break into someone's house, and you'll likely only serve half of your sentence and the rest on supervised parole or probation. If you're unlucky enough to have one of the few crimes where that doesnt apply to you, then you'll serve out your entire sentence. 
You may be saying, well then dont do the crime. However because of this, many prosecutors are quick to lengthen the sentences because they know that they will likely be cut in half. 
I believe ending the private prison system would abolish some of these inequalities and because of his stance on marijuana and the war on drugs, I believe I will be voting for Bernie Sanders. It should be noted that there are some other candidates who also want to legalize marijuana. However due to his stance on the criminal justice system as well, I think the best candidate for me is Bernie. 
Lastly, before you vote for any of the candidates, please do your research and choose the best one that you think will make a great president for you. :)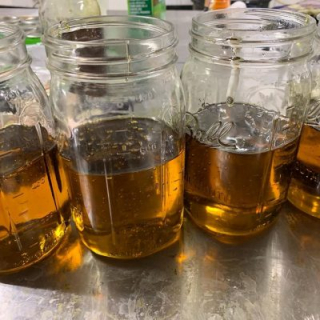 Since: Jan 2019
Posts: 4
We got vape cartridges ,CBD oil , Wax , THC, pills , Medical marijuana etc What app (+1 323 744 0516 )  Text ( 323 570 1105 )  , Wickr id .....butlerwest  Website https://dankbudsandcarts.com/vape-cartridges/  for more details Thanks